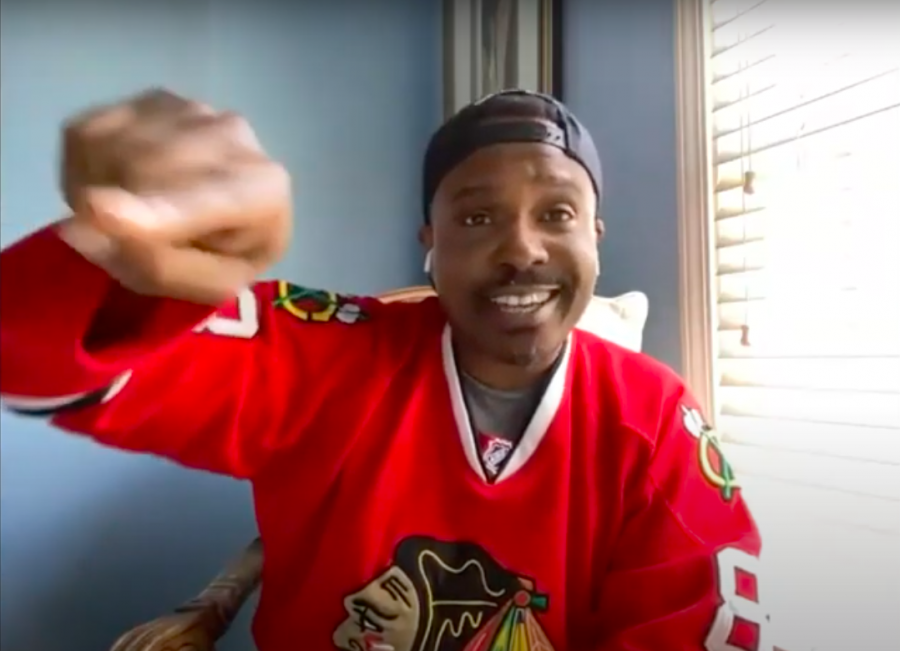 As part of the Spring Entrepreneur Speaker Series 2021, GHC welcomed actor and singer Jason Weaver to a special Zoom session where he sat down with GHC students. It took place on February 17th and was moderated by Shanika Turner, Assistant Professor of Business Administration. In this session, Weaver talks about entrepreneurship, his long career in the film industry and how important the entertainment business can be.
Weaver is the singing voice behind Young Simba in Disney's original "The Lion King". At the time, the young teenager was offered a flat $ 2 million for his 1994 animation work. Last year, in an interview with VladTV, he announced that his mother and agent had helped him with this decision. It worked out in the long run because he ended up receiving royalties for his musical contribution to the film.
During the ESS event, I had the opportunity to ask Weaver a few questions. Read a question and answer with Weaver below.
Q: How important is it for people entering the entertainment industry to understand the business side of things?
A: "It is very important, whether in conversation or anything else. You need to have a clear understanding of what you are getting yourself into, what is being asked of you, and what to expect from your hard work in the backend. "
Weaver said his mother told him to always ask himself, "When they're ready to give this to you now [$2 million] What do you think so easily that this could possibly come in years? "
Q: Any advice on how people should approach negotiations and fight for their worth?
A: "Just ask respectfully because that holds people back. They are afraid that if they ask, the offer will be withdrawn. No, they made you the offer because they want to work with you anyway, so the ball is in your field. "
Weaver has had a lot of success in the entertainment industry. He was cast to play a young Michael Jackson in the biography "The Jacksons: An American Dream" with Angela Bassett. He played a role on "Drumline" alongside Nick Cannon and the cult classic "ATL" with TI and Lauren London.
Q: Filming on "ATL 2" was suspended after the tragic death of Lauren London's partner Nipsey Hussle. Can you give us an update on the status of this film and when will you start filming again?
A: "To be honest, I really don't know. I think some different drafts of the script were passed back and forth between the producers and the studio. By the time a launch date will occur, however, nothing has been set in stone. I'm glad you mentioned Lauren. We all love and respect one another, and Lauren is like a sister to me. It's something to go through with what she went through when her partner Nipsey was murdered. There are children and family members she must raise, and she is a single woman who does. Everything will come together when it should. When Lauren is ready, she will be ready, and so will we [the cast] will be ready to attend. "
This interview has been edited and condensed for the sake of clarity.
Watch the full interview here: 2021 Entrepreneur Speaker Series (Spring), Jason Weaver!