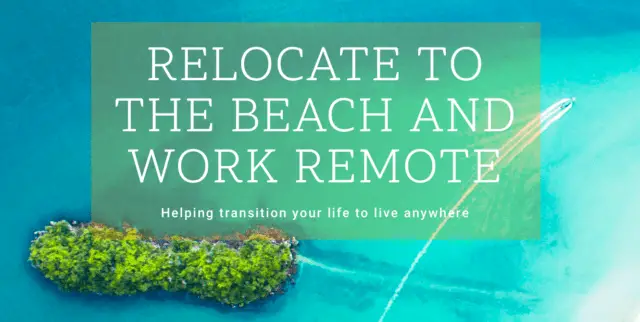 Organizations and professionals dedicated to the development and support of companies in Latin America have a virtual appointment on May 13th, 14th, 17th and 18th in the tenth edition of ST PRODEM Costa Rica, an event by PRODEM, the foreign trade promoter from Costa Rica (PROCOMER) and the National Learning Institute (INA).
10. PRODEM Costa Rica is a virtual event that focuses on professional skills development, training, reflection and sharing of experiences between those participating in the various promotion initiatives Entrepreneurship and Innovation in Latin America.
Some of the topics covered in the various seminars are: developing ecosystems for business growth; Competencies for the new scenarios; effective incubation; Companies that rely on entrepreneurship; public policy; including systemic articulation. International experts like Dan Isenberg (USA); Efka Heder (Austria); Harold Wiener (Israel); Israel Ponds (USA); Aitor Urzelai (Basque Country), Susana García Robles (USA) and protagonists of Ecosystems of the region.
New scenarios
Hugo Kantis, Founder and Director of PRODEM, stated: "It is necessary to meet in order to work on the challenges that arise from the new scenarios for our corporate ecosystems. For the 10th anniversary, we are preparing many new products and surprises. We invite experts from the region to join this learning network, which year after year exchanges contacts, experience and knowledge about aid and network models, mentoring, innovative training and support methods, innovative funding formulas, etc. "
Pedro Beirute Prada, General Manager of PROCOMER, added that "Building a robust entrepreneurial ecosystem is possible through inter-institutional models and strategies implemented by quality professionals as part of the entrepreneur support system. This is achieved with persistence, new knowledge and a network of contacts like that of ST PRODEM. We are very excited to host on this 10th anniversary of the event and we are determined to work harder to improve the business ecosystem.
Strengthening a culture of entrepreneurship

"In developing and strengthening a culture of entrepreneurship, it is necessary to focus on areas where the actors of the entrepreneurial ecosystem are exposed to new experiences, knowledge and trends in matters of entrepreneurship, innovation and complementary services at national and international level ST PRODEM is exactly this room.
The event includes a value proposition that empowers the various actors growing together in our country's ecosystem and provides an opportunity to learn how other ecosystems have successfully evolved and configured, "said David Hernández, INA's Administrative Assistant.
Entrepreneurial ecosystem attendees, both domestic and the rest of the region, must apply by April 26 using a registration form that will be analyzed by the event organizer before the registration process is completed.
Resonance was created to bring together a community of digital nomads, entrepreneurs, innovators, wisdom keepers, alternative thinkers, mentors and light guides from around the world to bridge the gap between demanding work and a lifestyle that offers the opportunity to live and to live live Work in an environment that is nutritious and supportive.