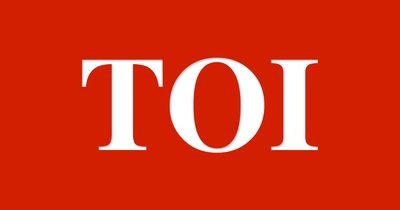 Ahmedabad: The hugely successful cow entrepreneurship network that the Rashtriya Kamdhenu Aayog (RKA) has built up over the past two and a half years seems to be faltering as the Aayog ceased to exist in February of this year.
Cow entrepreneurs feel that it becomes more and more difficult for them to market their products if there is no knot agency like the RKA to connect them with potential buyers.
As an intermediary, the RKA has got cow entrepreneurs across the country to manufacture several items from cow products such as cow dung and cow urine. Last Christmas season, the RKA set a goal of producing over 10,000 Ganesha idols and helped cow entrepreneurs sell a lot more than the goal. Similarly, the goal was set to make 11 crore 'Diyas' (Diwali lamps) last year, and they were made and sold around the Christmas season.
A source associated with cow entrepreneurship programs said that while cow entrepreneurs have now started networking themselves to market their items, the lack of a node agency like RKA will make it increasingly difficult for them to market their products.
Sources said, however, that "unscientific claims" by the RKA were responsible for the plight of the cow entrepreneurs. "The RKA's announcement of the Gau Vigyan Prachar-Prasar exam was a focus as the claims in their study material were interpreted as unscientific," a source said.
The exam scheduled for February 25 this year – which was to be held in four categories from elementary school to postgraduate level – has been postponed and no new dates have been announced. Vallabh Kathiria's term as chairman of RKA ended on February 20 and no new chairman has been appointed since then.
FacebookTwitterLinkedinE-mail