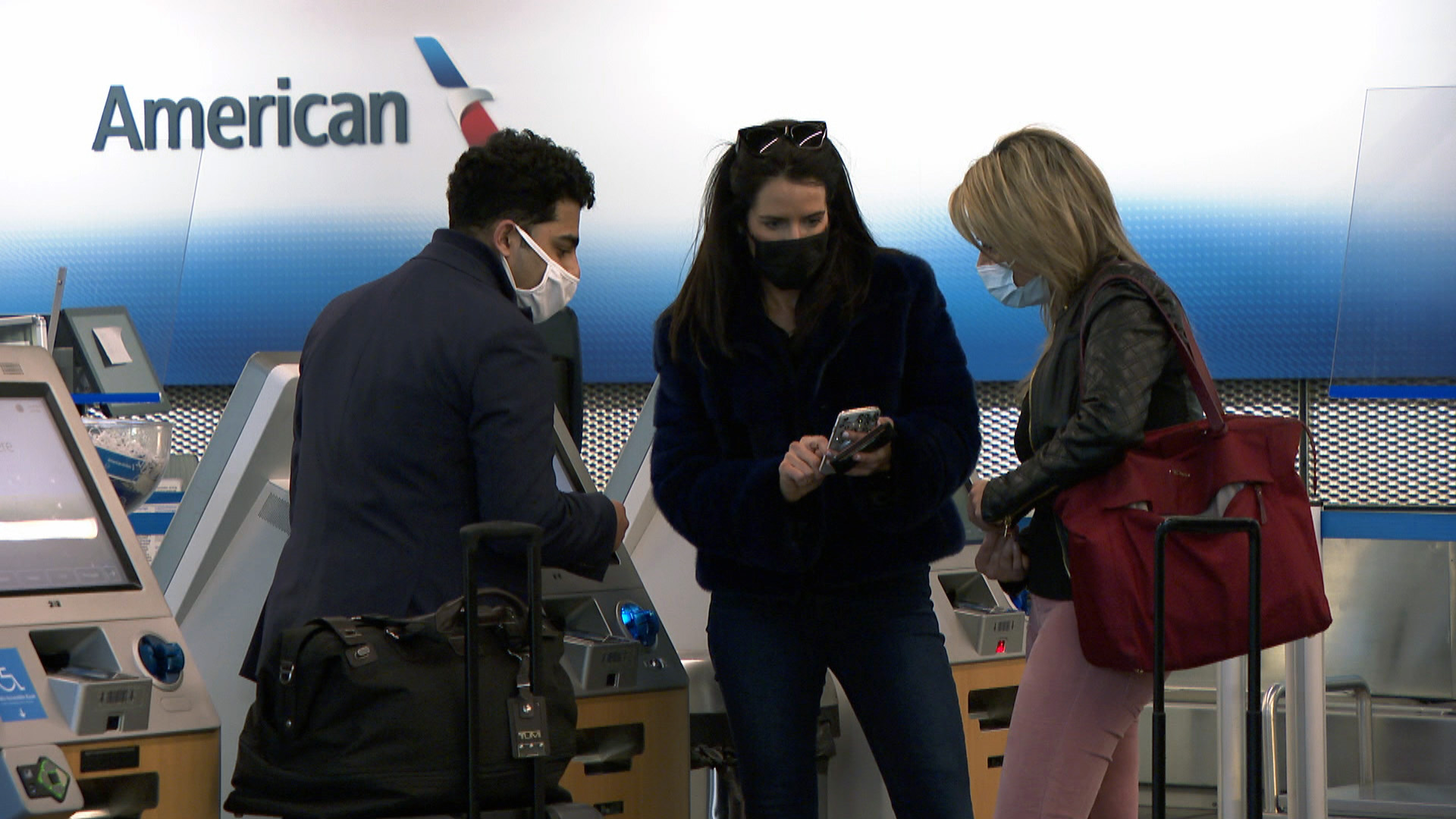 It's the final summer weekend for a family vacation, but airline bookings for Labor Day weekend are declining. McDonald's is considering closing indoor restaurants as the Delta variant of COVID-19 causes a surge in infections. And a local medical device maker is close to a $ 10 billion deal.
Crain's Chicago Business Editor Ann Dwyer takes us behind the headlines.
Thanks to our sponsors:
Crain's Headlines is a joint production by WTTW and Crain's Chicago Business. It is broadcast every Monday through Thursday on the WTTW news program "Chicago Tonight".
Thanks to our sponsors:
Thanks to our sponsors: