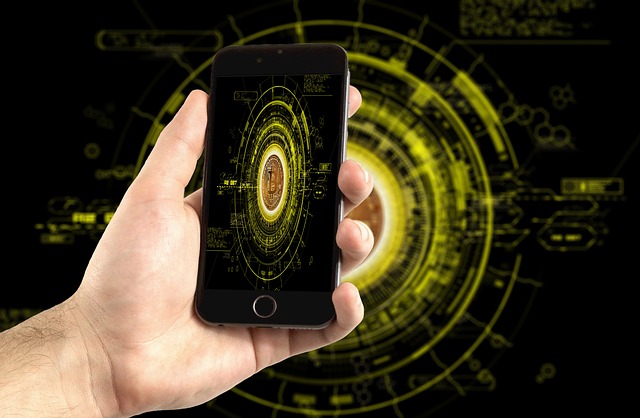 Crypto payments in Bitcoin (BTC), Ethereum (ETH), USDC and DAI are now supported in OLB's OmniSoft Business Management platform
More than 8,500 merchants can now accept crypto payments as the OLB Group integrates crypto currency as a payment method.
When Bitcoin hit a new all-time high last month, crypto adoption also spiked in January, and the number of cryptocurrency users worldwide surged over 100 million users for the first time. A New York-based e-commerce merchant service provider is even making it easier for customers to pay with digital assets by allowing support for multiple currencies like Bitcoin (BTC), Ethereum (ETH), USDC, and DAI in one of its platforms.
Thanks to the OLB Group, more than 8,500 merchants can now accept crypto payments. The New York-based payment intermediary and fintech company now support cryptocurrency payments through its SecurePay payment gateway, according to Cointelegraph.
SecurePay is responsible for authenticating the crypto payment process before converting the amount into US dollars and giving approval for the final sale. Merchants can accept crypto payments at the point of sale through the OLB Group's OmniSoft Business Management platform.
"Merchants who use the OLB SecurePay gateway service or the cloud-based OmniSoft business administration platform have the immediate option of accepting these alternative contactless payment methods without changing their devices," says a press release from OLB. "Our systems will be wallet-independent and by integrating with third-party software, customers will be able to seamlessly pay with cryptocurrency wallets such as MetaMask TM, Coinbase Wallet TM, Crypto.com and Trust Wallets TM."
The decision to add crypto payments to its platform is the next logical step for the company and is being driven in part by the growth in cashless and contactless payment options during the pandemic. "Providing the latest technologies and tools for retailers is our top priority," said OLB CEO Ronny Yakov. "It is imperative to adjust to these times as the world continues to be integrated into digital currencies."
The company anticipates that crypto payments will increase along with the expected growth of the entire payments industry. "By 2027, the global payments industry is projected to be $ 8.94 trillion, and according to Statista, there are 66 million cryptocurrency wallet users, according to Fortune Business Insights," he added.
TokenPost | [email protected]