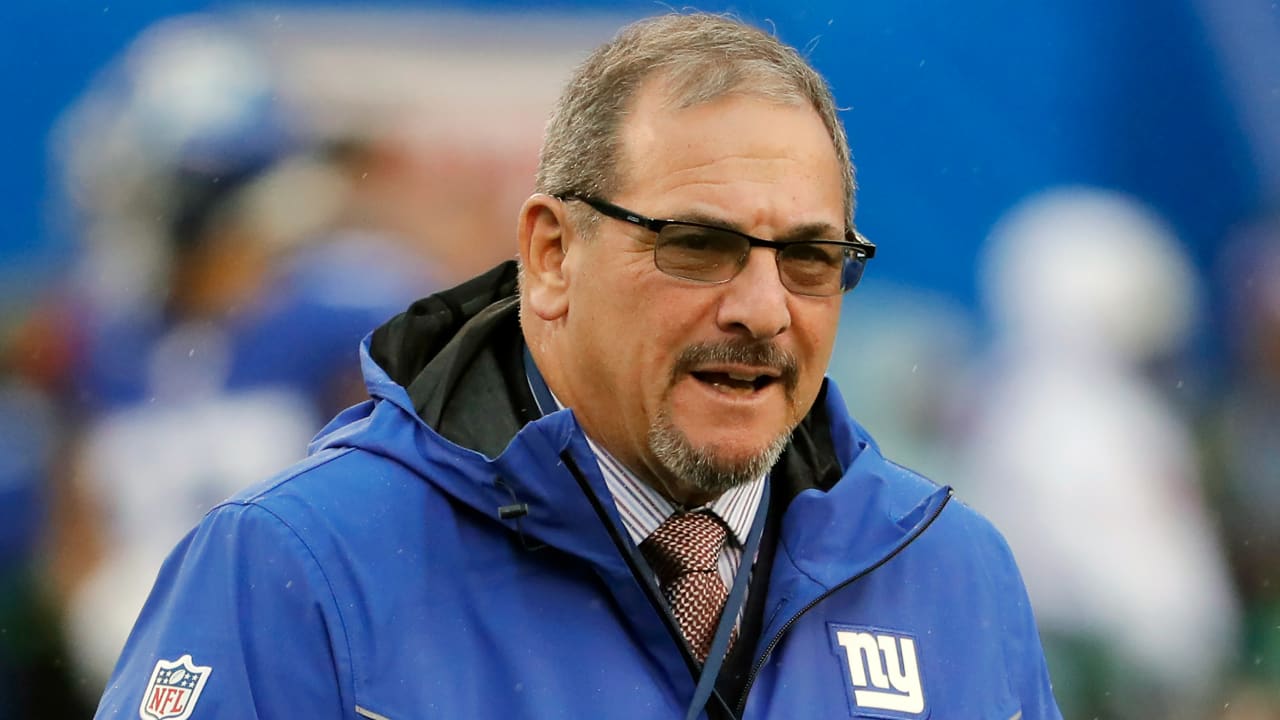 The New York Giants are scheduled to join the Cleveland Browns for joint exercises this week, which means an "Odell Beckham" reunion for Big Blue.
The club sent the Star Receiver to Cleveland in March 2019. In return, the Giants received safety "Jabrill Peppers" and two draft picks that became defensive tackle in the first round "Dexter Lawrence" and edge rusher in the third round "Oshane Ximines".
Giants GM Dave Gettleman was asked about the loot during Tuesday's press conference.
"I'm happy," said Gettleman of the Cleveland Plain Dealer. "You know? We have Dexter. Ximines had his injury problems, but when he was out there he showed promise. Jabrill did a hell of a job for us, so I like this group. "
Peppers was solid in two seasons in New York, blinking at times on the way to 167 tackles, 2.5 sacks, and an INT. Lawrence had a good second season in 2020 that hit the bag, put four sacks together from the inside, and could be ready for a jump in year 3. Ximines only played four games last season due to injury after conceding 4.5 sacks as a rookie.
So far, it's not a huge win in exchange for one of the most exciting players in the game. But Beckham's time in Cleveland wasn't exactly overwhelming either. The Wideout struggled to bond with "Baker Mayfield" in 2019, and last year suffered a cruciate ligament rupture after just seven games.
The Giants haven't sniffed the playoffs since trading with OBJ, while the Browns won a postseason tilt last year with Beckham on the shelf.
It's safe to say that neither side should brag about winning the trade.
With the teams scheduled to compete in Cleveland on Sunday, you can bet it won't be the last time OBJ's name will be mentioned this week.
You can catch the Giants Browns preseason tilt on Sunday, August 22nd at 1 p.m. ET on the NFL Network.