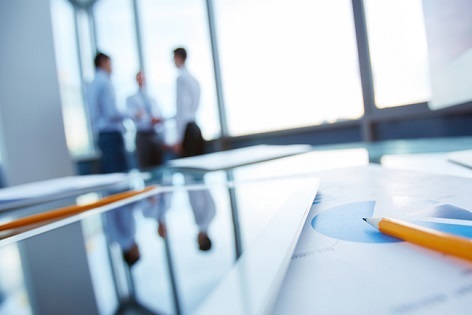 The Guernsey Financial Services Commission approved Davies' new captive management establishment in the UK Crown Dependency and brought Davies Management Services (Guernsey) to life.
"We are pleased to announce the launch of a new captive management facility in Guernsey that will enable us to further improve our service offering to customers around the world, in addition to our existing operations in Bermuda and the United States," commented Captive Davies Management President Nick Frost.
"Guernsey is Europe's leading captive center with a robust regulatory environment and benefiting from the increasing demand for captives."
Continue reading: Davies will take over the captive management of Citadel Risk
The specialist professional services and technology business, which has operations centers in the UK, Ireland, Bermuda, the US and Canada and employs over 4,000 people, announced that its new Guernsey facility will offer a full range of captive management capabilities. This includes feasibility studies, incorporation services, advice on program structure and exit solutions.
Frost commented, "Deepening and expanding our capabilities is an integral part of our strategy to remain both relevant and valuable to our customers, and we look forward to bringing a deeper range of captive solutions to our customers across our business can."