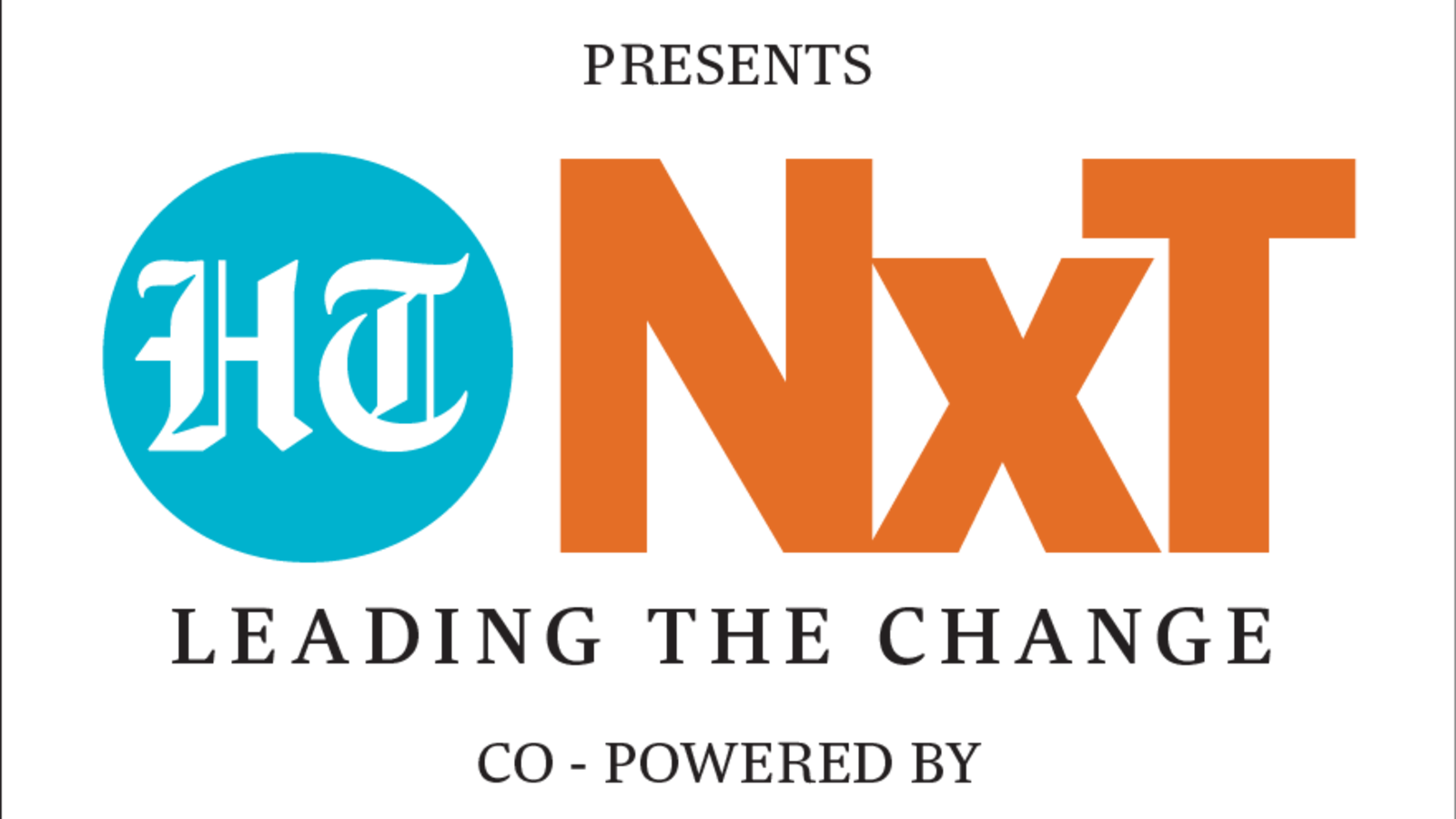 ive business and entrepreneurship leaders will meet virtually on Thursday to share key lessons learned from their journey as part of Week 2 panels from HT Nxt, a unique platform of its kind that brings together next-generation leaders and high-impact newsmakers.
In the three sessions starting at 5:00 p.m., the panel members should discuss the relevant ideas, use collective knowledge and experience and develop innovative solutions for a better future. The panelists are: Naveen Tiari, CEO of InMobi, Dr. Geeta Manjunath, Founder and CEO of Niramai, Ashwini Asokan, Co-Founder and CEO of Mad Street Den, and Dr. Navin Dang and Dr. Arjun Dang, Director and CEO of Dangs Lab.
HT NxT started on September 9th and extends over three Thursdays through September 23rd. A total of 17 excellent speakers from the fields of sport, business, entrepreneurship and entertainment will share their inspiring visions of change.
The first week brought five of India's best sports geniuses together: the country's first cricket world champion captain, Kapil Dev, the star all-rounder Hardik Pandya, the captain of the Indian soccer team Sunil Chhetri, the boxing ace Vijender Singh and India's first individual Olympic gold medalist, Abhinav Bindra.
This special virtual first edition by HT NxT was exclusively developed to offer endless possibilities for experience, engagement and expression. It offers live questions and answers during meetings and the opportunity to network with colleagues and delegates present.