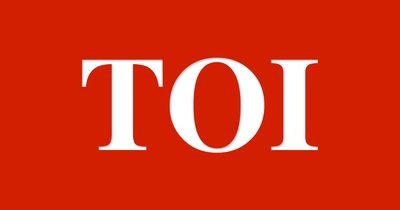 Lucknow: The Entrepreneurship Development Institute of India (EDII) in Ahmedabad has launched two new postgraduate courses on entrepreneurship development.
The two courses were described in detail at a press conference on Friday, which is responsible for the regional office of EDII Lucknow, Amit Kumar Dwivedi. The courses are PG Diplomas in Management – Entrepreneurship (PGDM-E) and PGDM in Innovation, Entrepreneurship and Business Development (IEV). Both courses last two years and are approved by AICTE.
Dwivedi said, "PGDM-E offers specializations in starting new businesses and managing family businesses. Highlights of this course include the opportunity for student entrepreneurs to work individually or in teams to gain entrepreneurial experience, mentoring and networking support for those looking to start ventures, and milestone-based learning so that students are stepping stones on their toes entrepreneurial way. ".
Regarding PGDM (IEV), Dwivedi said it targets innovative leadership, financial skills for entrepreneurs, and business innovation planning.
"It will develop entrepreneurs' financial skills and help them apply their entrepreneurial skills in real life. It includes a residency learning module as well as a venture start-up phase in the institute's technology business incubator, the Center for Advancing & Launching Enterprises (CrAdLE), "he added.
FacebookTwitterLinkedinE-mail