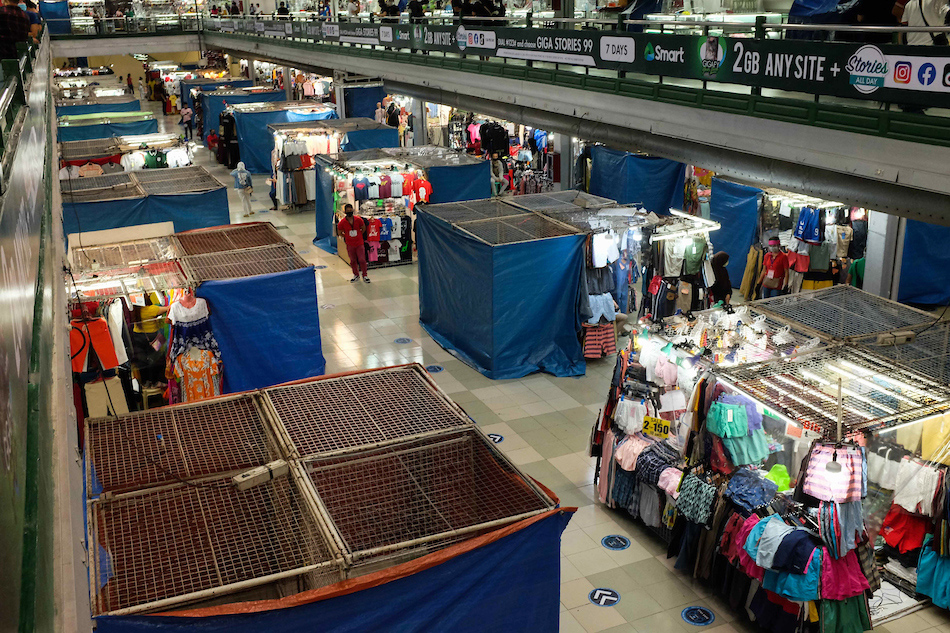 Some entrepreneurs start their journey when they were young. In my case, I was selling comics, candy, and the like to raise money for school so I wouldn't have to ask my parents.
Our situation back then was not difficult. However, I found it interesting to make my own money. It was also a great feeling to earn on my own despite the young age. From this experience I learned that when you are ready to do something, great things follow.
I would like this to be taught to children from an early age so that they will become more aware of the real world as they grow up. We learn math and other basics, but nothing about starting and running a business or investing.
I've met thousands of people from different walks of life. And that's probably one of the best things I love about what I do. I am able to touch people's lives and teach them the right way to build and maintain a company.
Not all of them have become successful, and there are several reasons for this.
Their heart was never there and they attended a seminar or workshop because of a friend's persuasion.
They lack the confidence to start their own business.
You don't have the financial resources to support a company.
They lack the right attitude towards entrepreneurship.
Starting any type of business can be a challenge. Because of this, it is important that an entrepreneur has the right mindset. How you do that?
First of all, you have to believe in your ability to succeed. You have to believe in the company and its products and services. I mean, how would you even sell anything if you didn't believe in it. If you are not a coffee lover and you have decided to open a coffee shop, then how can you convince others to try your coffee's different preparations?
You have to choose a business that you care about – one that you always want to talk about and come up with strong ideas. To support your passion, educate yourself by all possible means. Just keep staying positive. Create a plan that will guide you in the right direction.
As I mentioned in previous articles, a business plan is a must before starting a business. It would be a waste of time and resources if you kept going back to step one because you missed some important details.
Take this situation, for example: Mr A has a plan to start a manpower company. He already has a name for the company. He then seeks the help of a web developer to build the company website and pays for the domain name and hosting. But then he realizes that the name he has chosen has already been used or is too similar to another company offering the same services. After that, problems arise and the creation of the website is delayed.
Aside from being ready to start a business, a budding entrepreneur should be equipped with everything they need before launching the business to the public.
It's one thing to believe in yourself. It is another thing to train your mind to be more organized, to seize opportunities, to manage risk, and to have the determination to move on no matter what.
So what is the secret of successful entrepreneurs? It pays to have the right guidance from a business consultant who is endowed with enough knowledge, belief, and a tremendous amount of perseverance. Don't make things complicated if you just need a broader perspective.
————————————
For further information please contact Armando "Butz" Bartolome
by email: [email protected]
FB page: Butz Bartolome
Website: https://www.butzbartolome.com
SIMILAR VIDEO