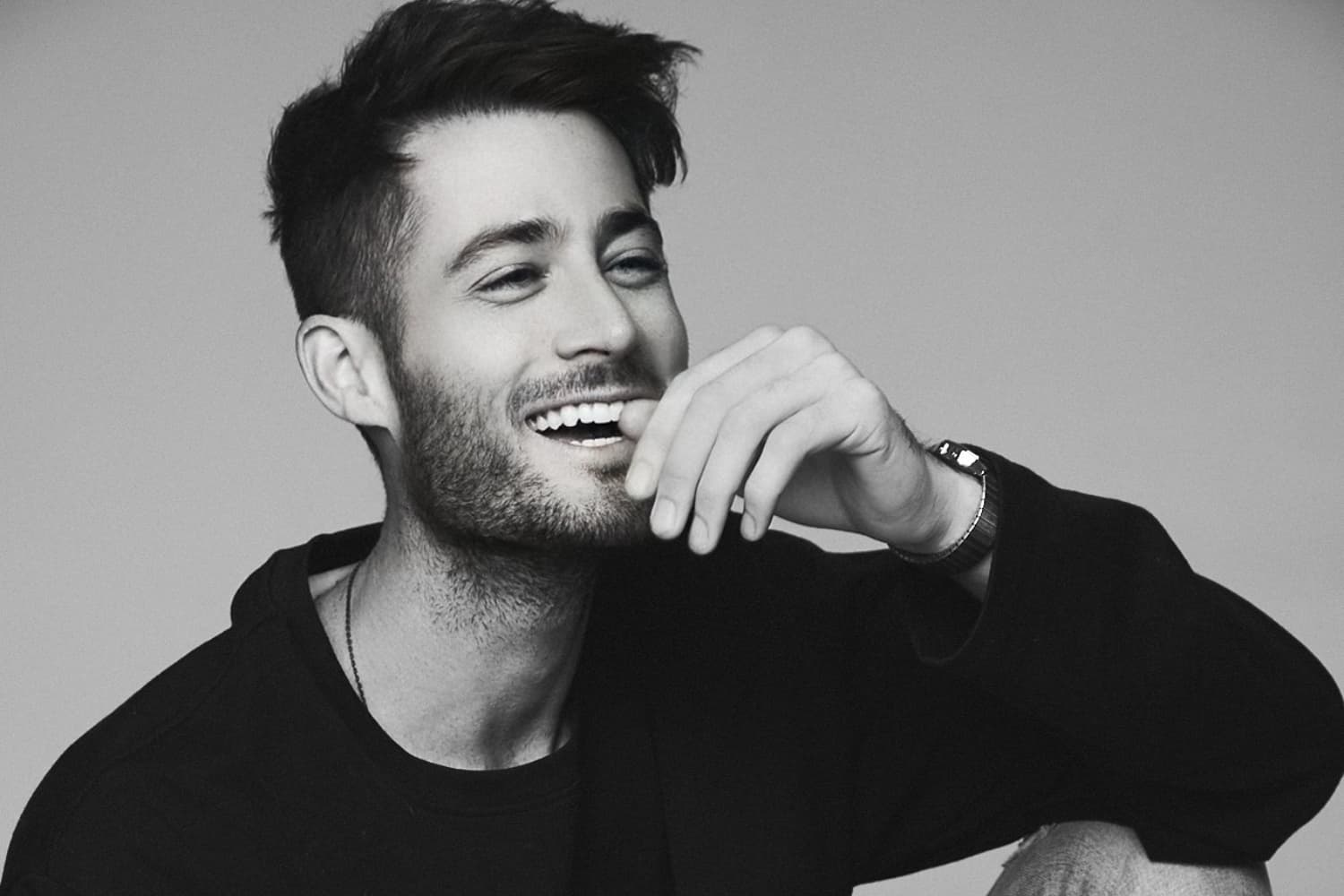 21st century entrepreneurs are faced with a double-edged sword. On the one hand it is the era of innovation without limits to success, on the other hand it is the increasing difficulty to stand out in today's digital age. The years of experience of the entrepreneur and philanthropist Josh Heller enables him to gain many valuable insights for every business owner today. He shares his pick for the top 5 revolutionary trends in entrepreneurship.
1. Build real relationships with your customers
Josh studied PR and Journalism at USC and has worked in the fields of film, PR, photography and marketing. "My advice is to build honest relationships with your consumers through a lens of altruism," says Josh. He believes the motivation to have a healthy bond with every customer is a trend that is ongoing.
2. Don't limit yourself to one industry or niche
"As a creative entrepreneur, I innovate and use many unusual business and marketing strategies for the industry," says Josh. He designed the blueprint for his company, Heller PR, INC, so his entrepreneurial passions could extend to commercial ventures such as music, fashion, technology, and cryptocurrency.
3. Gain experience and expertise through your work
At the beginning of his career Josh worked for top studios like Disney, Paramount and Sony. As a creative producer and photographer, he has worked with Capitol Records, W Magazine, Harper's Bazar and InStyle. He encourages new entrepreneurs to gain work experience under mentors in order to best learn the profession.
4. Compassion is the way forward
Josh overcame anxiety and depression growing up. His passion for helping those struggling with similar problems today drove him to philanthropy and a desire to build community. He co-founded the nonprofit Favored Nations to give back and advocate for mental health issues. Josh claims, "Beneficiary nations allow people to feel heard and understood, and that is powerful."
5. Make full use of technology and social media
Since Favored Nations launched earlier this year, over 100,000 members have come together to raise over $ 150,000 for social initiatives like COVID-19 Aid. Josh believes creative energy can be used alongside social media to create a better future. "I believe that the new wave in digital corporate and business development is leading with compassion and empathy," concludes Josh.
Presented by: DN News Desk