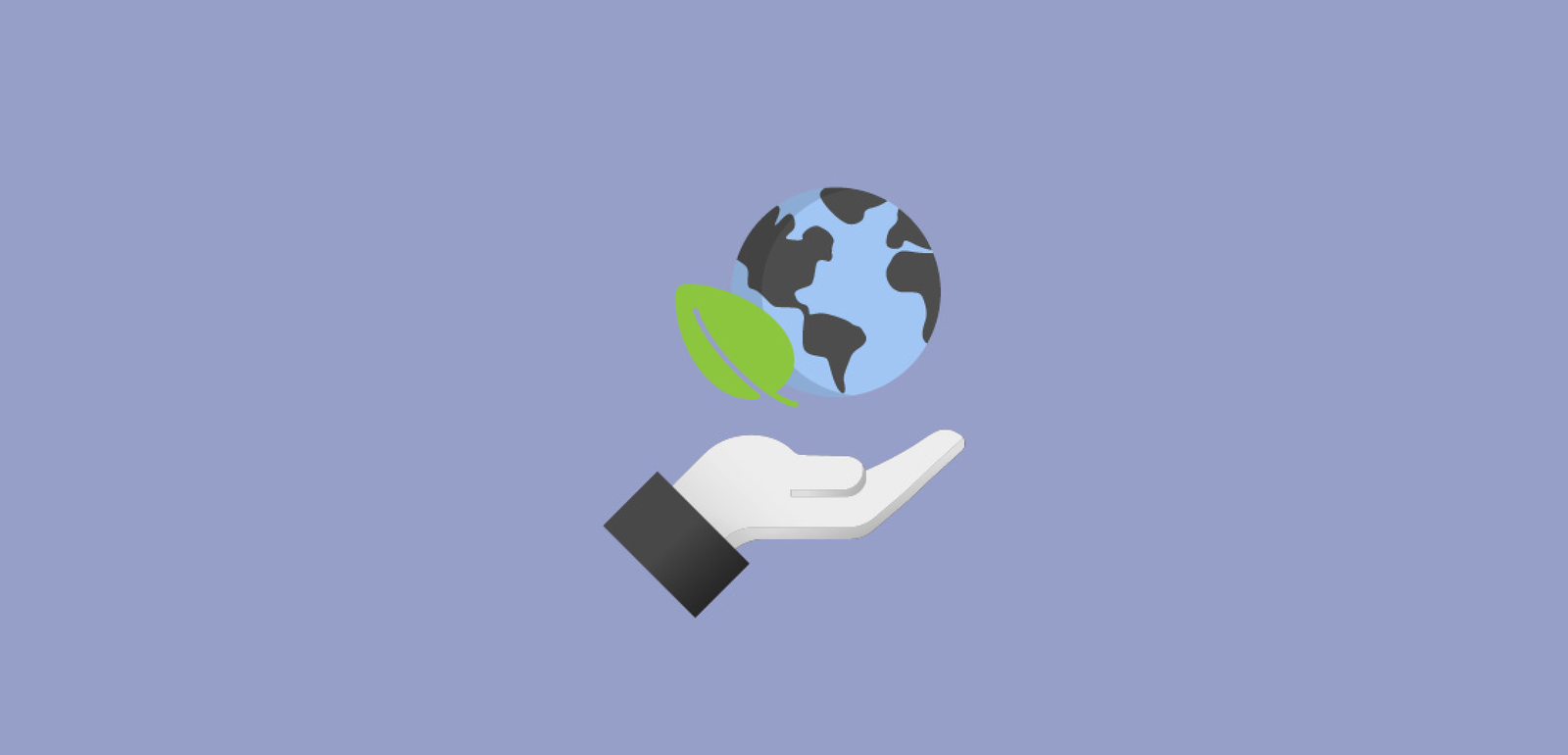 From Rusen Kumar
The increase in responsible investments in recent years and the mandatory reporting of ESG (environmental, social, governance) information by the larger companies in major industrialized and developing countries, including India, underscore the growing importance of corporate social responsibility (CSR) and sustainability management of business.
Since voluntary international agreements on corporate social responsibility (CSR) are increasingly reflected in the regulations of the respective country and are required by global corporate organizations as purchasing requirements, international compliance management is now regarded as a competitive advantage on the free market.
Recognizing the significant impact of ESG factors on a company's financial performance, multinational companies transparently display the risks, opportunities, goals and performance in economic, social and environmental areas through various channels, including the sustainability report.
In particular, companies systematically pursue sustainability management based on their medium to long-term sustainability management goals and strive to meet the expectations of all major stakeholders aspiring to a global company.
In the context of a global economic slowdown caused by the global COVID-19 outbreak, companies will continually weather the uncertainties of the market environment and do their utmost to maintain business stability while creating economic, social and environmental value.
Efforts to maintain constant growth and ensure a sustainable future continue and remain challenging. In the age of digital transformation, a larger company worldwide will maintain its sustainability through transparent disclosure of ESG information and active communication with stakeholders.
The main global corporate citizens of India will endeavor to live up to their social responsibility (CSR). Indian companies need to listen carefully to the individual voices of employees, communities and stakeholders and ensure that these voices are adequately taken into account in their management and functions.
As a corporate citizen with an obligation to meet social responsibility, the company should also ensure that human rights are included in its operating standards so that human rights management can be a cornerstone of corporate governance.
Every year, companies need to examine the level of human rights awareness and human rights practices of their employees and provide consistent feedback on areas that need improvement. As an important community member and responsible corporate citizen, companies should reaffirm their commitment to ESG, corporate social responsibility (CSR) and sustainability in order to work with their stakeholders to achieve a sustainable future of mutual growth, both socially and economically To build up respect.
(Rusen Kumar writes about CSR, sustainability, corporate governance, business affairs and responsible business. He is the founder of the India CSR Network.)