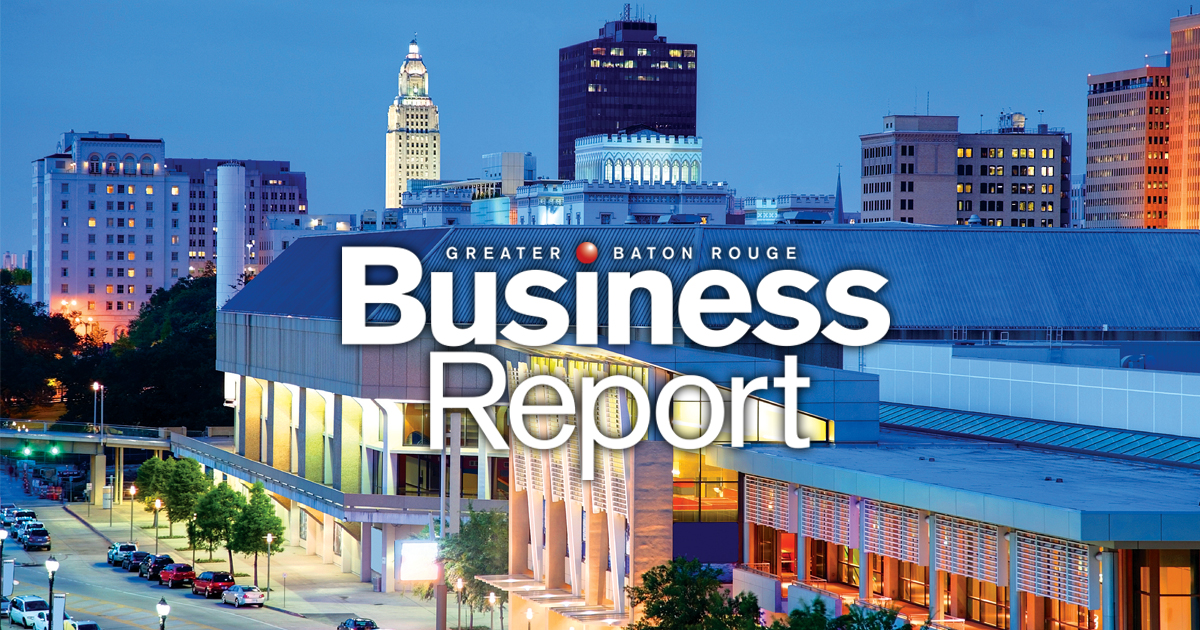 Some of the MBA students have always been entrepreneurs. Lately they've been even more optimistic about startups. Inc. Reports.
This is according to a new study by Illuminate Ventures, a start-up that shows MBA students are extremely optimistic about entrepreneurship as a career path. Illuminate surveyed 500 business school students in more than 20 schools, including Carnegie Mellon's Tepper School of Business, the Yale School of Management, and the University of Chicago's Booth School of Business, in the first half of 2020, and released their findings this month . More than 85% of students said they were interested in entrepreneurship as a career path.
"It blew my mind that so many were interested," said Cindy Padnos, founder and managing partner of Illuminate. Your company regularly accepts MBA students as interns. These students had repeatedly mentioned a high level of interest in entrepreneurship among their colleagues. Padnos wanted to know if the feeling was widespread or if it was confined to her interns and friends, which led Illuminate to start this study.
It's hard to tell if more MBAs are interested in entrepreneurship right now because the survey only captured current sentiment. However, it showed a dramatically higher level of interest than other similar surveys. In 2018, a study of prospective MBA students around the world found that only about 25% viewed entrepreneurship as a career path after graduation. Read the full story.