First State Bank has appointed a new Vice President / Liaison Officer for Asset Management and Trust, according to a press release.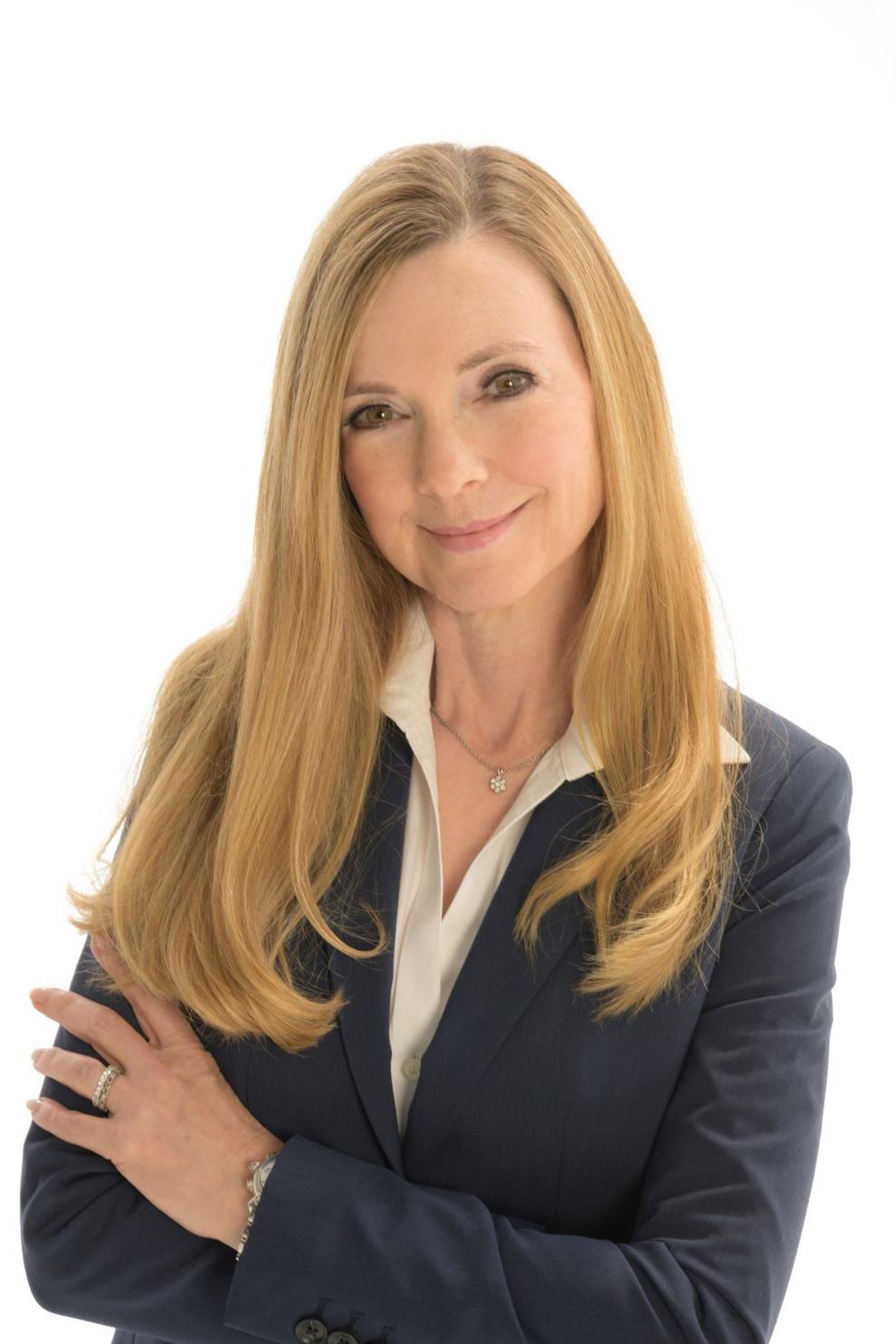 Shelley Hendrik
In her new role, Shelley Hendrik will focus on building new client relationships with an emphasis on investment management and estate planning across Denton County, the bank announced on January 26th.
Hendrik has more than 25 years of experience in the financial industry. She holds a Certificate in Trust Administration from the Texas Bankers Association and a BS in Business Management and Ethics from Dallas Christian College.
The services offered by Wealth Management and Trust include estate and fiduciary services, trust, investment management, retirement planning, and more.