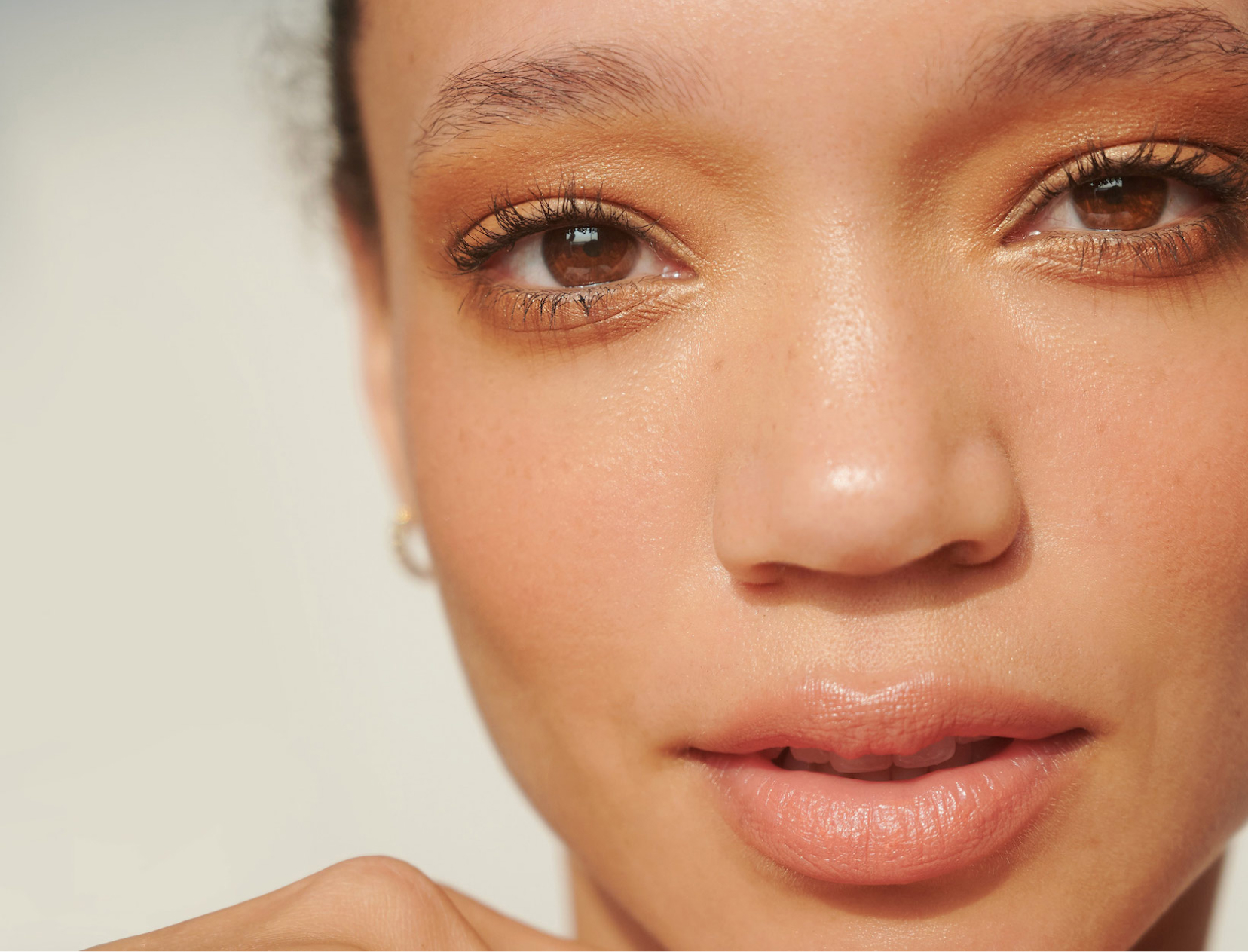 Photo courtesy Jim Lafferty / The Licensing Project
Right now, in the run-up to summer, we are absolutely focused on our skin as we prepare to face the world more personally than in a year. Regardless of the time of year, skin needs moisture to look its most radiant, feel the silkyest and function optimally. Eating a plant-based diet, restful sleep, and exercising your body are always crucial – and the right routine can make a huge difference too. It's not about clapping every product in the medicine cabinet, however. Instead, top New York dermatologist Robert Anolik presented us with a focused plan based on skin type.
While we love daily serums – for lightening, smoothing out fine lines, cleaning breakouts, and more – Anolik says considering them as a base layer. "Serums are thin, quickly absorbed liquids that are a great delivery mechanism for bioactive molecules," he says. "But with all my moisture, I wouldn't rely on a serum." Anolik, a board certified dermatologist at the Laser & Skin Surgery Center in New York, explains how we pair our favorite hardworking serums with rich but absorbent moisturizers and sunscreens (the latter add extra moisture) to make the perfect cocktail leave everyone Skin type is moist, plump and radiantly healthy – especially now and during the sun-drenched summer days.
Skin type: Oily
For those of us who are more prone to breakouts or generally have glossier skin, Anolik recommends starting with a light serum like one based on hyaluronic acid to instantly replenish moisture without excess oil. "There's a misconception that oily skin types don't need extra hydration," he says. "It can also feel like serums provide enough moisture on their own, but often this sense comes from soothing ingredients. By and large, they're not always enough. "Accordingly, he recommends something more nutritious (preferably with calming, non-comedogenic ingredients) and mineral sunscreen.
Layer 1

Layer 2

Layer 3
Skin type: dry
Anolik recommends applying multiple serums when your skin needs a large dose of moisture. "Think about the texture when ordering," he says. "Apply the thinnest products first." But here too, serums only leave the skin slightly moist. It is therefore important to use a rich, thick cream for dry skin. Follow this combination with creamy mineral SPF.
Layer 1

Layer 2

Layer 3
Skin type: sensitive
If you're battling irritation and redness on a regular basis, Anolik says, to shut down known attackers, "Make peeling easier if you have sensitive skin – you just don't have to do it that often." Second, make sure that your products are fragrance and other irritant free. The addition of soothing extracts is just as important. Dr. Barbara Sturm includes the soothing botanical purslane in almost all of her formulas, and her super serum is full of it. Anolik suggests using a lotion to soothe the skin. We love the blue balm from Furtuna Skin enriched with olive magnolia leaf oil. Lastly, he recommends a layer of all-mineral sun protection factor (all-mineral formulas are especially important if your skin is sensitive as chemical sunscreens are some of the most irritating compounds used in the beauty industry).
Layer 1

Layer 2

Layer 3