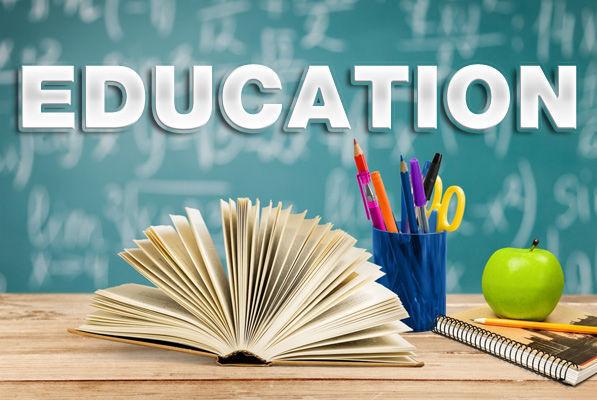 Temple College's Department of Economics and Continuing Education, in partnership with the Society for Human Resource Management, is offering a course this spring for HR professionals who wish to earn their SHRM certification.
The SHRM Learning Systems course, which prepares individuals for SHRM certification, begins with an orientation session on March 11th. Orientation is followed by six 6-hour Saturday lessons from March 13th to April 24th. A final exam will take place on April 29th.
The course fee is $ 1,429. Interested attendees should register by Friday, February 26th to avoid the $ 75 fee.