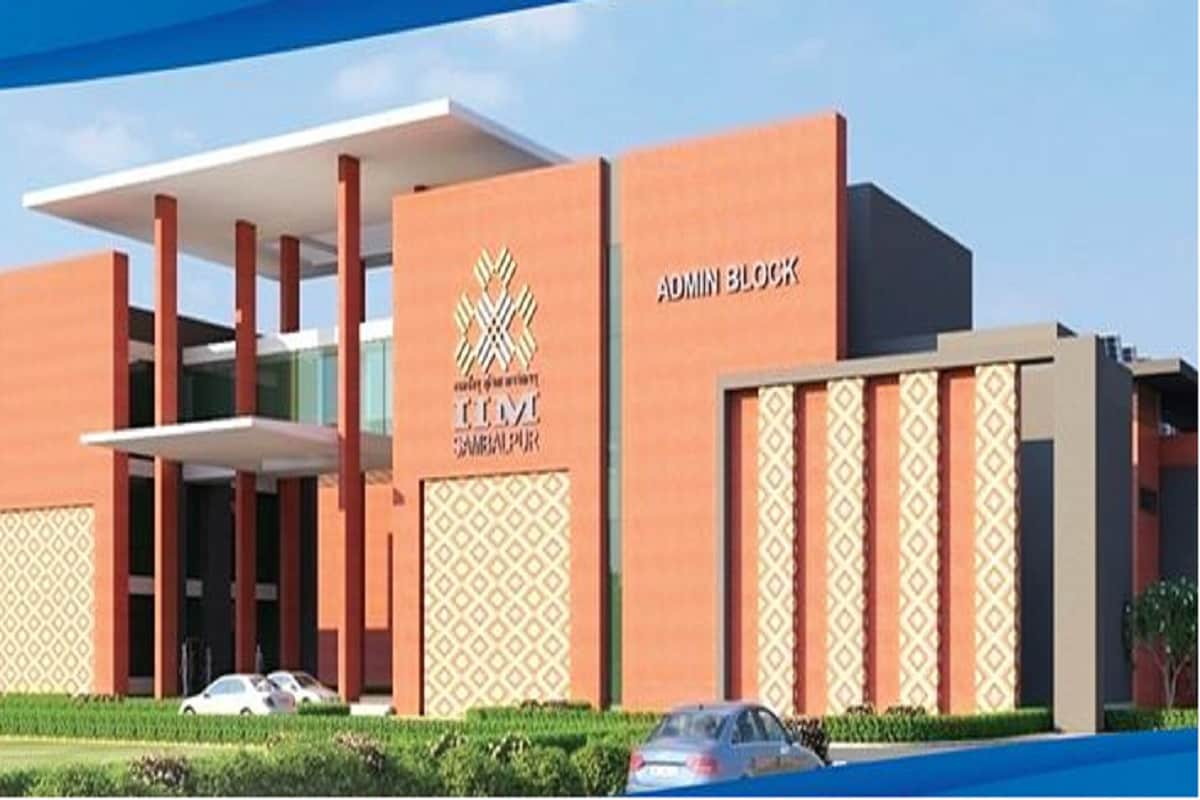 The Indian Institute of Management (IIM) Sambalpur launched its first Executive MBA program for professionals. The two-year course aims to train learners in entrepreneurship and digital transformation. It is offered in a mixed mode with most courses held online and candidates only need to attend courses on weekends and some weekday evenings.
The program will cover emerging global trends and international interfaces that are aligned with the state ecosystem and convert opportunities into action, according to the IIM. The program will focus more on human resource management and digital transformation. It also offers specialization in all functional areas with an emphasis on impending disruptions such as fintech, cryptocurrency, e-commerce, digital marketing, big data analytics, e-governance, intelligent energy management, gig economy, and social entrepreneurship.
To qualify for the course, a candidate should have a bachelor's degree or equivalent qualification in any discipline of at least 50 percent or equivalent. At the last application deadline, the applicant must have at least three years of experience as a manager, entrepreneur or professional after qualification. A valid CAT / GMAT / GATE / GRE score (not older than three years) is also required. Candidates who do not have a valid test result as above should appear for IIMSAT.
At the start of the new program, Prof. Mahadeo Jaiswal, Director of IIM Sambalpur said: "Our Executive MBA program is a two-year study program for professionals. The program aims to capture the dimension of futuristic organizations with a comprehensive and active learning experience to equip future leaders. The program will benefit those who have a strong entrepreneurial mindset. "