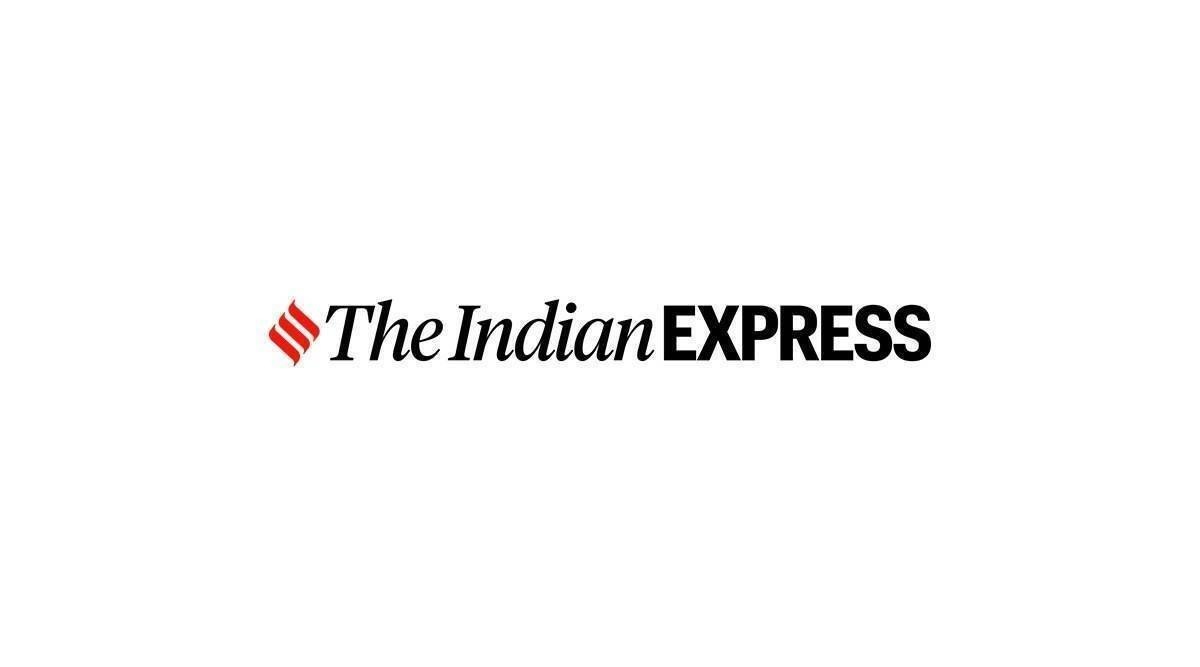 HCL co-founder Arjun Malhotra interacted with students from Delhi State Schools on Thursday as part of the Entrepreneurship Curriculum Interactions.
The Delhi government is organizing "Live Interaction Sessions" with entrepreneurs for students as part of the curriculum.
During the interaction, Malhotra talked about his path to becoming an entrepreneur.
"Self-motivation and self-confidence are very important to get ahead in life. When I first started HCL, I believed that microprocessors would make a big change in the computing world, so I quit my job and started HCL with my friends. Every time you work, think about how you can save time and improve. When you start doing this, there will be no such problem that you have no solution to. Always try to find smarter people than yourself and listen carefully to their words. Also learn to accept your wrong decisions, these things will help you to be successful as an entrepreneur, "he said.
He also spoke to students about relationships with colleagues. "To become a better and more successful entrepreneur, how you treat your employees is important. As a team leader, you should always support and encourage your team members. You need to make the people you work with feel important, this will increase their ability to work. Every night before bed, think about all the work you did during the day and if you did something wrong, apologize to the person concerned the next day, your behavior will help you move forward, "he said .
Speaking at the interaction, Deputy Prime Minister Manish Sisodia said that the 10 students with the best projects under the Seed Money project of the curriculum will be directly admitted to the BBA course at NSUT and DTU.