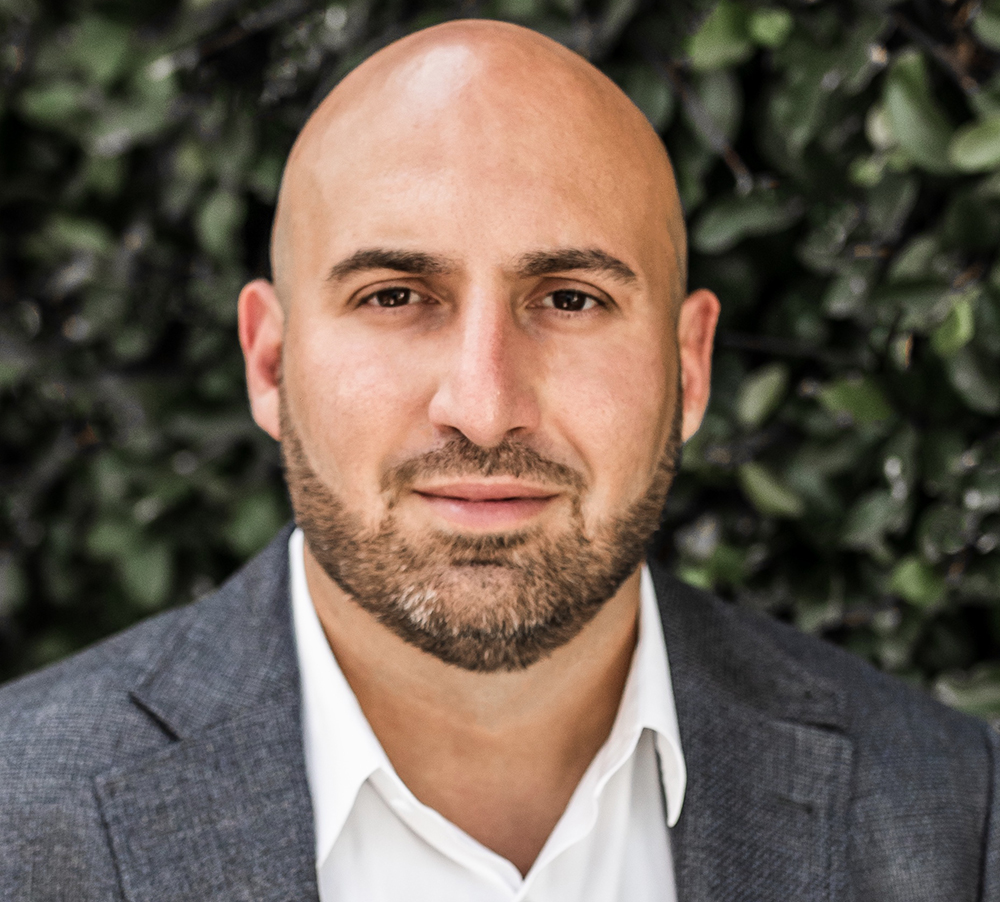 LOS ANGELES (CelebrityAccess) – Business Manager Josh Klein announced the launch of TKG Business Management, a new Los Angeles-based company that will provide high net worth individuals with management, tax and personal CFO services focused on clients in the US sports and entertainment industries .
Klein's current client list, which includes The Chainsmokers, Big Sean, Logic, Kelly Rowland, and Winnie Harlow, will help him transition to TKG, the company said in a statement.
"For me, corporate management is the most personal and most important relationship you can have in your team. It's easy for an accountant to tick the right boxes on your tax forms, send them in on time, and only speak to you once a year – but I'm not just an accountant. I've always been driven by an entrepreneurial spirit, and that's what drives TKG, "said Klein.
"It's time for a more personal approach. The times have changed. We need to be able to provide stable and hands-on financial support to our customers while generating new ideas that will help bring their more entrepreneurial interests to life, "he added.
In addition to his new company, Klein is also a partner of Mantis Venture Capital and JAJA Spirits Company.