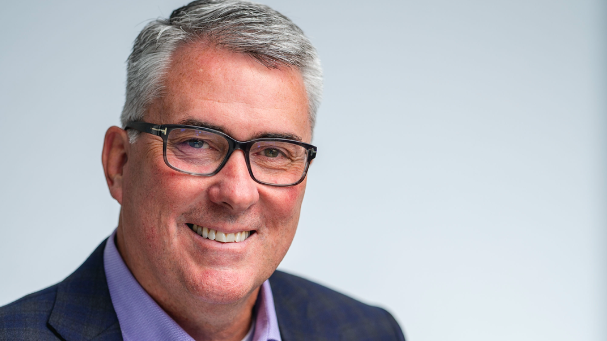 The regional consulting company LBMC is strengthening its consulting business by founding a practice group with a focus on growth and innovation consulting for medium-sized companies.
At the head of Brentwood-based LBMC is Todd McCullough, who founded Ampersand Partners in 2011 and has also been chairman of Kernel Equity, an investment company affiliated with DevDigital, since early 2017. McCullough's consulting career spans more than 30 years – including 10 as one of the directors of Doblin, which Deloitte acquired in 2013, has focused on working with Fortune 500 companies and adopting a design thinking approach. His role at LBMC aims to bring this expertise in the areas of growth, planning and change management to smaller companies.
"These methods offer tremendous growth potential in both the product and service-based sectors," said McCullough, who is also an associate faculty member at Vanderbilt University's Owen Graduate School of Management, in a statement. "Companies that implement this design methodology nearly double their revenue growth and dramatically increase shareholder returns compared to their industry peers, according to the McKinsey Design Index."
McCullough's Senior Manager for Growth and Innovation is Bryan Terrill, who has over 10 years of consulting experience in product and service design. Terrill previously ran the BT Design Lab, which worked with Clayton Homes, Hamilton Beach and Bush's Beans on new products and services and customer experiences, among others. Terrill is also an associate professor at the University of Tennessee.
Founded in 1984, LBMC now employs more than 750 people, working from offices in Brentwood, Chattanooga, Knoxville and Charlotte with approximately 10,000 clients. CEO Jeff Drummonds said the addition of the growth and innovation practice compliments much of the work of his team's private equity and M&A practices.
"The adoption of LBMC's growth and innovation practice matches the increased demand we are seeing from midsize companies, especially those at a crossroads when it comes to next steps," said Drummonds. "It will be crucial to have strategic consulting and design thinking experts Todd and Bryan at the helm in order to serve these clients at a high level."