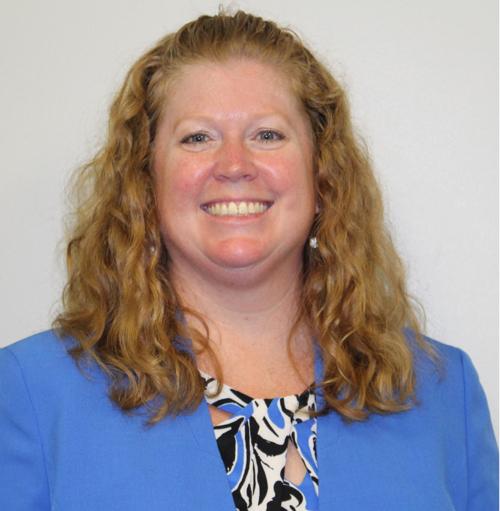 Meghan Damron has been named chief financial officer of Merrillville Community School Corp.
Provided


MERRILLVILLE – A New Chief Financial Officer Joins Merrillville Community School Corp.
The school's board of trustees has approved Meghan Damron to replace Hilda Damianick, who retired in late June after more than 14 years of service, a district press release said. As CFO, Damron will oversee the district's financial operations, including capital plans, budgets, annual financial plans, and more.
Prior to becoming CFO, Damron worked at Griffith Public Schools as Director of Business Services and Human Resources and Corporate Treasurer.
Follow Tristan DeFord and his crew of Superior Ambulance paramedics this Sunday.
"I am very grateful for my experience with Griffith as it led me to this opportunity," said Damron in the press release. "I look forward to being part of the Merrillville Pirate Family."
Damron's other responsibilities at Merrillville include purchasing and bidding, benefits, board relationships, facility use, grants, employee compensation and legal issues, the press release said. She will also oversee the operations of the following departments: Accounting, Accounts Payable, Payroll, Purchasing, Transportation, Hospitality, and Buildings and Land.
Damron is certified in human resources and chief business officer by the Indiana Association of School Business Officials, the press release said. She holds a Masters of Business Administration from DeVry University's Keller Graduate School of Management and a BS in Business Management from Southwest Missouri State University.