GREENVILLE – More than 200 Greenville area executives gathered in the downtown ONE Center auditorium on September 2 to watch the city launch its new economic development initiative.
The "From Here You Can Change The World" initiative will focus on nurturing the current business environment while getting entrepreneurs to start and expand businesses in Greenville – a city Mayor Knox White called "ambitious," "Ambitious" and "collaborative". "
"We're going to put the money, time, and effort into betting that we can mix this up a little more, bring in more partners, and really reflect the real Greenville we know today," said White.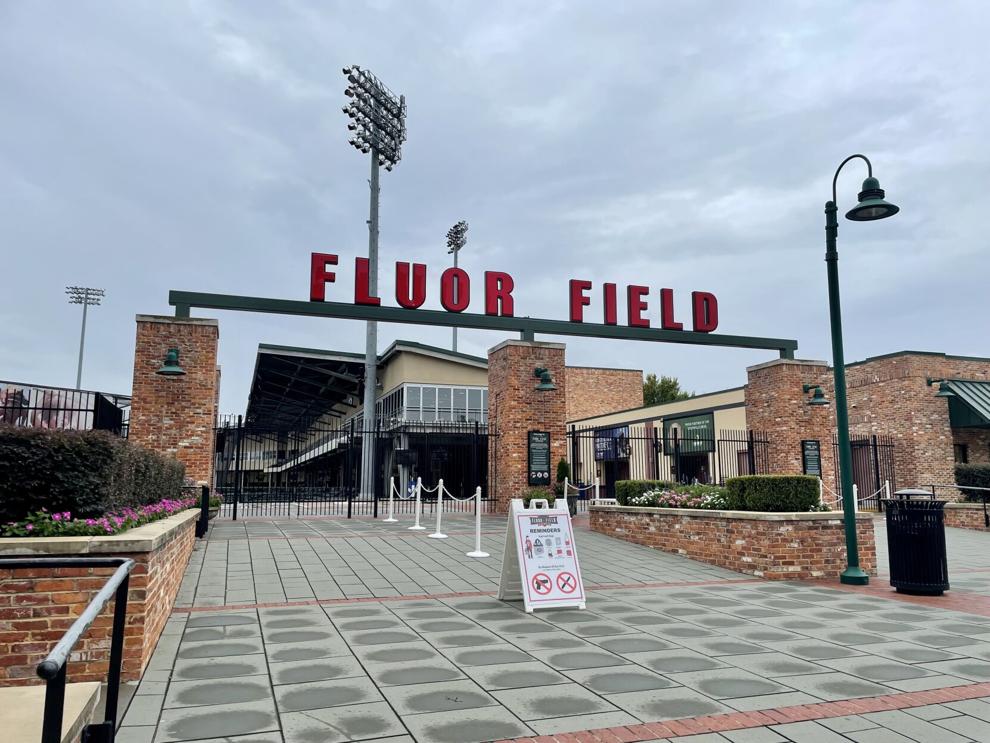 The initiative will highlight the benefits of Greenville that could attract entrepreneurs, including affordable living, a temperate climate, and an established business community with well-known companies such as BMW Manufacturing and Michelin North America. Business leaders also have more than 130 business resources available in the Upstate, with funding sources such as Scribble SC and VentureSouth and access to business development organizations such as Greenville Area Development Corporation and Upstate Alliance.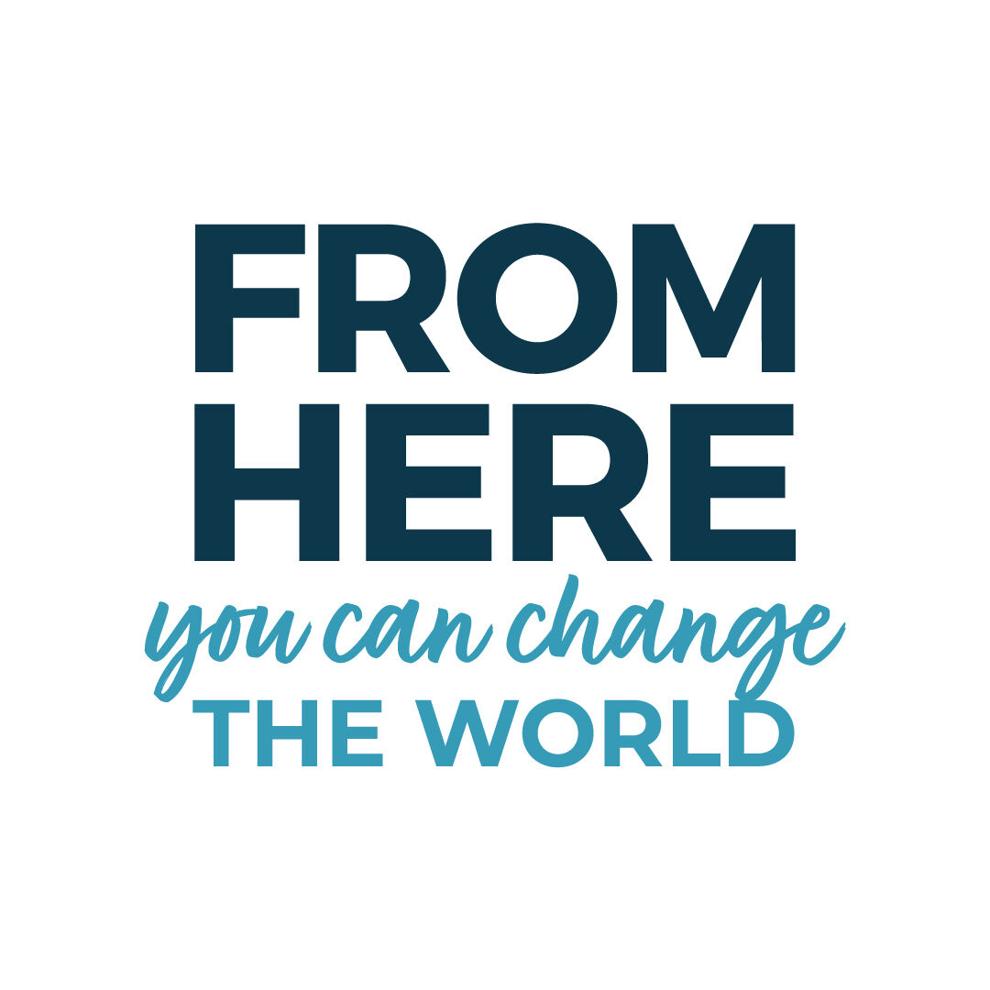 The city of Greenville launched its "From Here You Can Change the World" business development initiative on September 2, 2021. Provided / City of Greenville

Provided / City of Greenville

The event executives also emphasized the collaborative nature of Greenville's business environment.
"Despite the excellent work of all of Upstate's business development organizations, we saw the need for a single message to break the mess and speak directly to the entrepreneur," City Manager John McDonough wrote in a press release.
The brand will develop locally first, focusing on growing and educating entrepreneurs in Greenville and South Carolina about the resources available.
"We have a skilled workforce and a solid foundation of business resources, including incubators, accelerators and access to capital," said McDonough.
Economic Development Director Merle Johnson outlined programs and events either now or in the coming weeks, emphasizing the localized approach.
Furman University recently launched its GVL STARTS program in partnership with the city, the state Department of Commerce and the Greenville Local Development Corporation. It's an eight-week program for 25 participants to learn about starting a business.
Furman, Greenville Drive and the city got together on the evening of September 2nd for the "Innovation and Entrepreneurship Night at Fluor Field". Visitors can watch a baseball game and also get in touch with state businesses.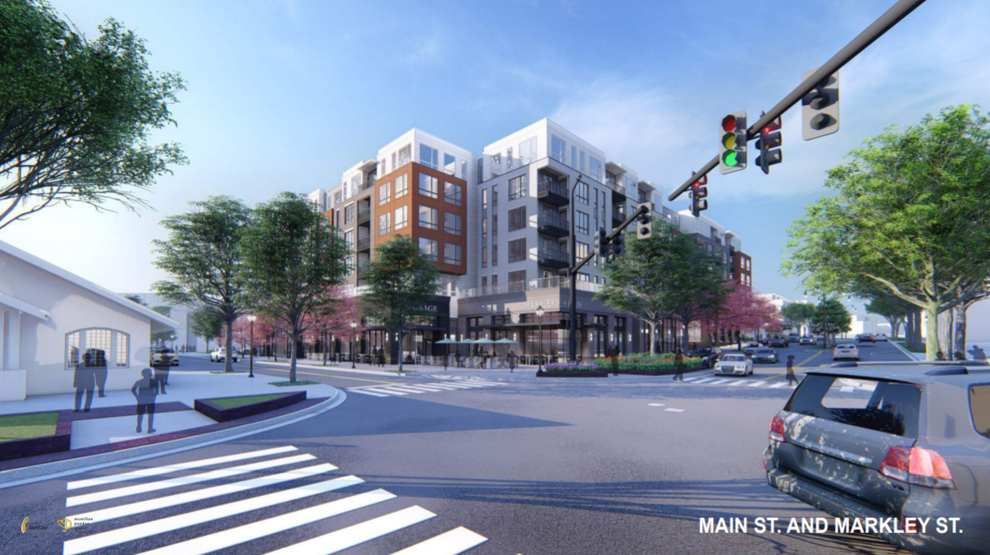 Get the latest updates on the Upstate property market, more openings and closings, exclusive development news and more in your inbox every week.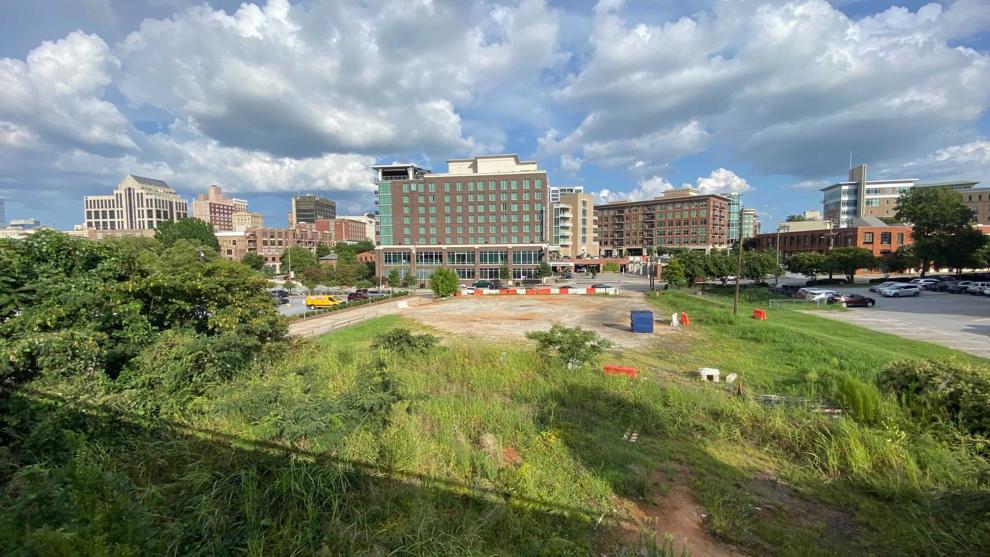 Venture Pitch Carolina President Alex Estevez announced the eight NEXT Venture Pitch Competition finalists at the event. The competition had 83 applicants from across the Carolinas. The eight finalists will return to the ONE Center on September 16 to present their projects live to investors in "Shark Tank" style.
"Alex Estevez is changing the world from Greenville," said Johnson. "Venture Pitch Carolina creates a tangible connection between people with ideas and people who can fund them."
Merle also highlighted the Upstate Alliance's Innovators Homecoming, an event where entrepreneurs with ties to Greenville will return to connect with local Upstate businesspeople. All details about this event will be announced in the next few weeks.
The city will then grow the brand – which can be found on social media as @YouCanGreenvilleSC – nationwide through VisitGreenvilleSC's successful tourism campaign, #yeahTHATgreenville.
The initiative's website will highlight upstate entrepreneurs and the programs offered by the city's partners. Entrepreneurs can also schedule a visit, connect to resources, find events, and view job vacancies.
White pondered a story during his opening address for a visit to Austin, Texas. He met someone who had failed 30 times in building his company on the path to success in his company. White was moved by the idea that Austin hadn't avoided him after so many false starts.
"We thought, 'Well, could Greenville be like this? Could we be a place where you won't be avoided if you fail because you try?'" White said. "We think Greenville is such a place because we see real examples of it."
The brand will use the narratives of business leaders to fuel their endeavors.
"Entrepreneurs are the stars of the show," said McDonough. "Our brand speaks to the heart of what motivates founders."
The initiative will also include local and national advertising, outreach, a scheduled newsletter, podcasts and a blog.
In addition to White, McDonough, Estevez and Johnson at the launch were Furman University President Elizabeth Davis, Director of the Center for Advanced Manufacturing at Clemson University Mark Johnson, President of the Greenville Chamber of Commerce Carlos Phillips, CEO of NEXT Eric Weissmann and several local entrepreneurs.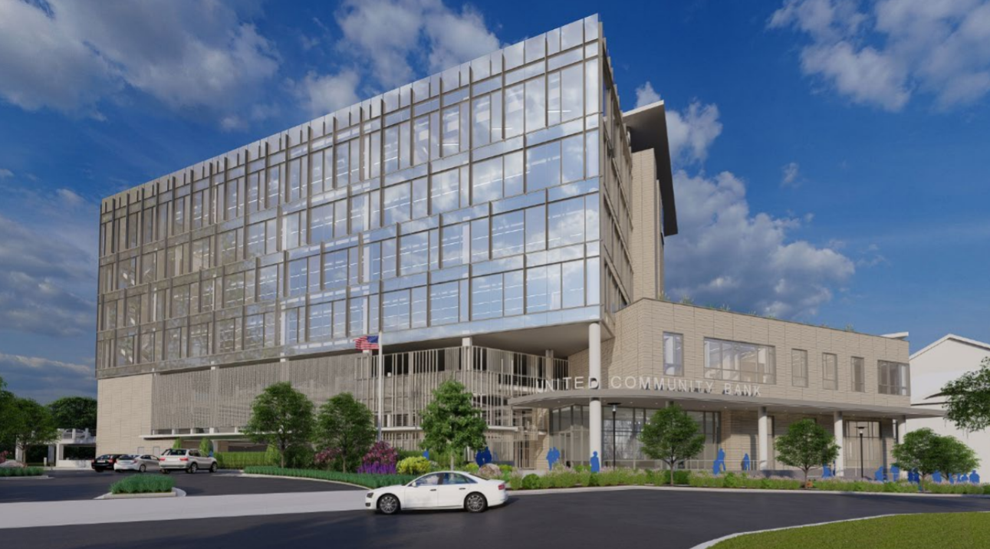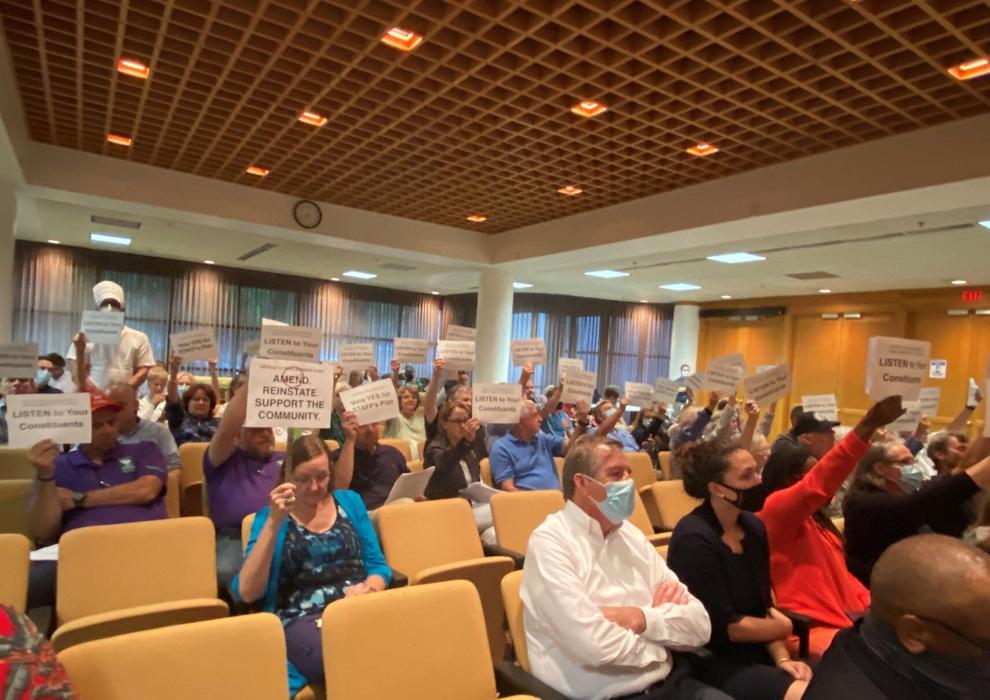 Follow Stephanie Mirah on Twitter @stephaniemirah