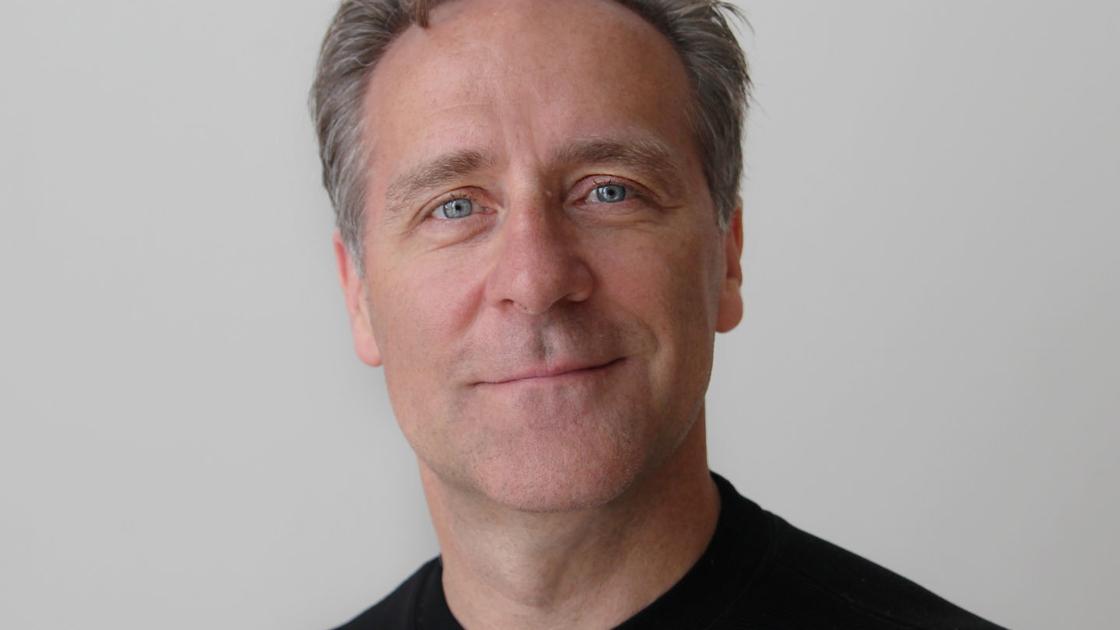 MAQUOKETA, Iowa – A new Maquoketa entrepreneurship hub and coworking space will be engaging with the community for the first time this summer by offering internship opportunities to Jackson County high schoolers.
Robert Abbott, a native of Maquoketa, will open Innovate 120 later this year in the former US bank at 120 S. Main St. It will serve as a coworking space as well as a place for entrepreneurs and business owners to learn more about the tools needed to be successful.
"I've worked in entrepreneurship for a while and I've always been keen to see how I can get back involved in my hometown," said Abbott.
He added that Innovation 120 has also discussed working with Dubuque's Creative Adventure Lab as both companies share the same mission.
To kick off its new venture, Abbott is offering 12 high schoolers in the county a six-week internship to work with large companies and help them solve problems how to better engage a young population. The paid internship is funded by a $ 30,390 scholarship through Governor Kim Reynolds' Future Ready Iowa Summer Youth Internship Pilot program.
"Part of that is exposing these students to a particular career path that they may not be familiar with, but more importantly, exposing them to a problem-solving process that they can apply to any career path," said Abbott.
Internship applications will soon go to Jackson County's high schoolers, he added. Interns focus on user experience design, a process of creating brands and products that best serve consumers.
Abbott said the students would work on digital programs and designs to attract younger audiences for several companies, including Scotts Miracle-Gro and manufacturing company GAF. Abbott already has an established relationship with these companies as the founder and senior partner of Context Digital, which is based in Ohio and also focuses on digital strategy and design.
"In the end, the students will do real work," Abbott said. "It will be a crash course for them to keep up to date and in the end they will share their ideas with these companies."
Nic Hockenberry, director of the Jackson County Economic Alliance, said his office has been looking for new ways to support Jackson County entrepreneurs for some time, and Abbott's idea for Innovate 120 suited that need. The Innovate 120 internships also fit the goal, he said.
"In our opinion, there is no reason why much of this technical work cannot be done in rural communities because so much software development is virtual," said Hockenberry. "… One of the priorities that was at the top of my list was to get in touch with young people and give them the opportunity to see an entry into the world of technical careers."