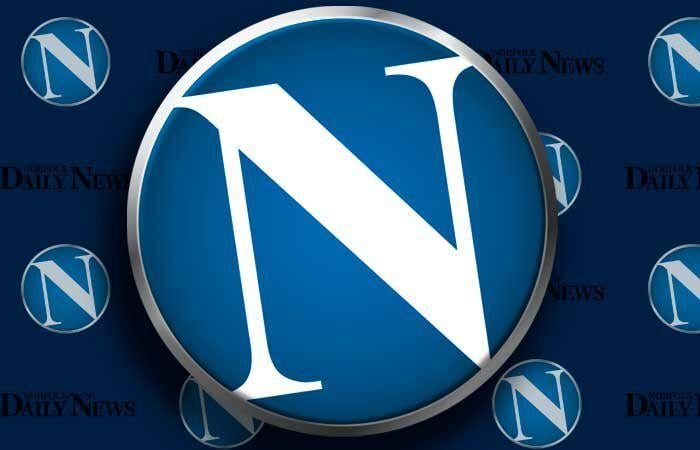 Small businesses are not only the engine of our economy, but also the heart and soul of our communities.
So it is only fitting that in a week of celebrating the country's small business, we are also honoring the latest additions to the Norfolk Area Business Hall of Fame.
While the Hall of Fame showcases several great employers and everything they do in this corner of the state, it's no secret that small businesses are the lifeblood of the rural economy. And it's no secret either that small businesses depend on entrepreneurs to stay successful.
A third of small business owners in rural Nebraska consider themselves entrepreneurs, according to a survey of small town Nebraska business development, including Norfolk. Another 21% see themselves as both small business owners and entrepreneurs. For more than half of small business owners in rural Nebraska, that means "entrepreneur" includes them.
The newly added Shamrock Nursery of O'Neill and Norfolk Specialties Inc. from Norfolk embody this entrepreneurial spirit, as does the up-and-coming business award winner Right at Home of Norfolk.
In the above survey, more than a third became entrepreneurs from starting their own business. However, this was the case in micropolitical communities with 48% startups.
Jim Monk and Darrel Bittenger made that leap in 1978 and left 3M's Norfolk facility to open Norfolk Specialties. Delray Kumm also built his first greenhouse on bare pastureland in 1982. Since then, he and his wife Lib have set up the Shamrock Nursery.
Companies in smaller communities were more likely to be the result of succession (37%). About a third of current small business owners in rural Nebraska have acquired the business from previous owners.
This is also the case with the Shamrock Nursery, which the Kumms recently sold to a former employee.
In addition, 43% of small business owners in rural Nebraska credit their parents for developing their interest in business ownership.
Jeremy Starkel's mother indirectly inspired him to found Right at Home in Norfolk. Starkel took care of his mother after she was diagnosed with an aggressive form of lung cancer, and that experience eventually brought him and his wife Kristin to Norfolk, where they now own and run a business that provides the kind of home care they need Jeremy said his mother would have benefited greatly.
Regardless of how they started, these small businesses are highlighting the resilience of American entrepreneurs and the renewal of the small business economy, even amid a one-off pandemic.