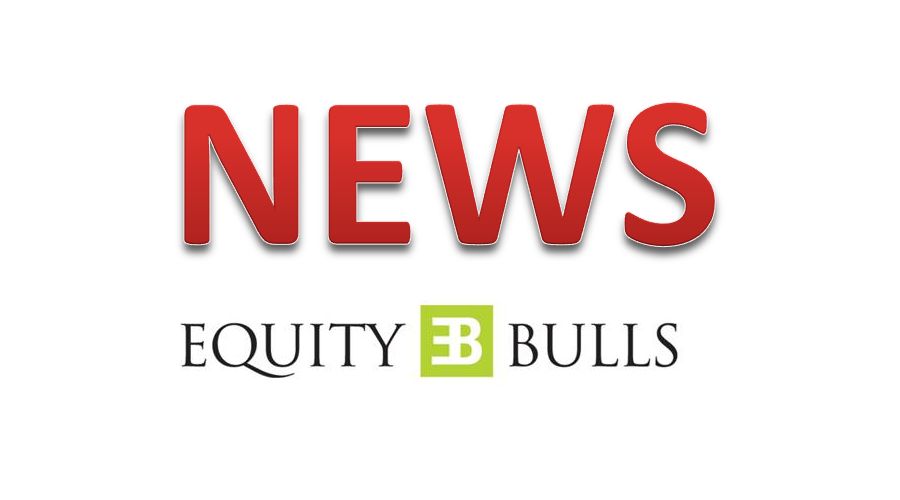 Newgen Software, a global provider of digital transformation platforms, announced that Virender Jeet, Senior VP – Sales, Marketing, & Products, has been named Chief Executive Officer and Tarun Nandwani, Senior VP – Business Management, has been named Chief Operating Officer Officer, effective from September 1st, 2021.
Jeet has been with Newgen since it was founded in 1992. He has been closely tied to the full lifecycle of product development, sales and marketing, patents and various other strategic roles at Newgen, making a significant contribution to the business growth over the past 29+. Years.
"We are experiencing exciting times with many new growth opportunities ahead of us. Jeet and Tarun have been an integral part of Newgen's growth story and have left no stone unturned to bring us to an enviable position in the industry. With their experience and skilled leadership, we are delighted looking forward to reaching new heights, "said Diwakar Nigam, Chairman & MD, Newgen Software.
"With low-code and cloud-based digital transformation at the center, we are well positioned with our recently launched NewgenONE platform to help companies from all industries accelerate their digital initiatives and achieve their business goals. I look forward to working closely with our SI and consulting partners and establishing Newgen as the world's leading platform company, "said Virender Jeet, Chief Executive Office, Newgen Software.
Nandwani has been with Newgen for over 27 years and has successfully led customer relationship management, commercial operations, and new solution and application development. He was instrumental in driving the business from the installation base.
"Our customers have trusted our ability to transform their business for decades. Industry analysts have recognized us again and again for our technology and innovation. With digitization a priority for every company, we are poised for even greater success," said Tarun Nandwani, Chief Operations Officer, Newgen Software.
Newgen Software Technologies Limited's shares were last traded in BSE at Rs. 606.6 compared to the previous closing price of Rs. 577.75. The total number of stocks traded during the day was 41,578 in over 1213 trades.
The stock hit an intraday high of Rs. 606.6 and an intraday low of 566. Net sales for the day were Rs. 24641465.