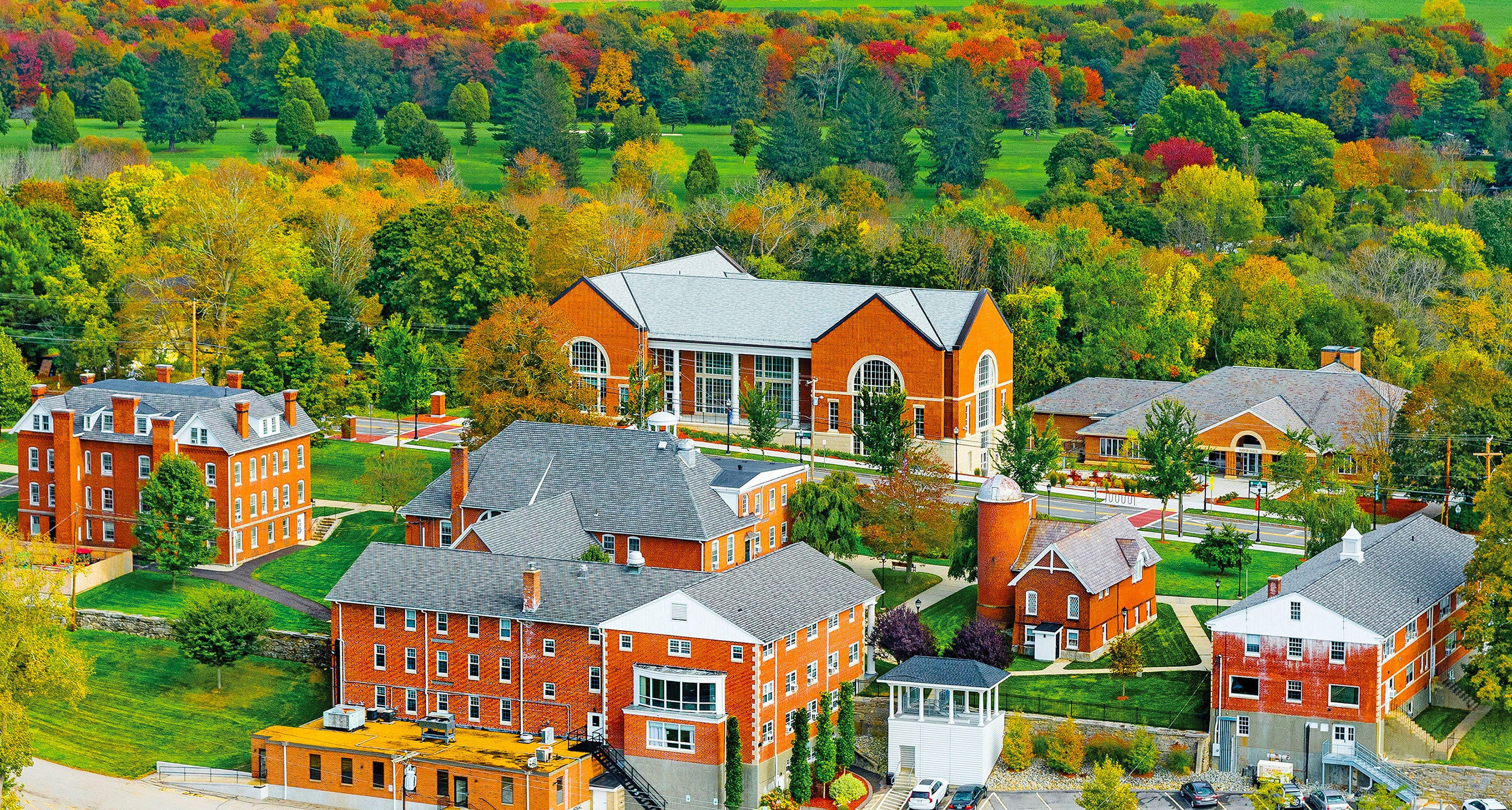 Nichols College will offer three new courses in entrepreneurship, nonprofit management and criminal psychology for the fall semester.
Dudley School, which announced the new programs on Friday, said the degrees will expand students' career opportunities. The entrepreneurship and community management concentrations will be new features of the business administration program, and the criminal psychology degree will be part of the Bachelor of Arts program.
The entrepreneurship program aims to capture the higher likelihood of Gen Z starting their own business, Nichols said. Students can work with alumni entrepreneurs and other companies as part of the new study program.
The focus on nonprofit management is designed to prepare students for potentially joining any of the state's 38,000 nonprofit organizations in areas such as health, education, culture, history, or the environment. The nonprofit industry covers 17% of the state workforce, Nichols said.
A major in criminal psychology is added as Nichols has seen a significant increase in double degrees and minors who combine criminal justice and psychology. The program includes the study of psychology, which drives criminal behavior, as well as forensic psychology related to personal, social, and organizational issues.