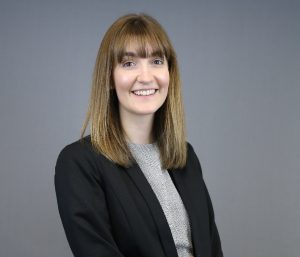 Leyland Trucks will begin production of a groundbreaking new zero-emission electric vehicle in May, bringing this cutting-edge technology to UK production for the first time.
The 19-tonne DAF LF Electric was developed for urban and inner-city operation and offers retailers, beverage carriers and other logistics companies a solution when companies are working towards carbon neutrality.
Leyland Trucks has 125 years of trucking experience, but recognizes the value of ensuring that its employees have the skills and capacity to meet current and future trucking needs and innovations. The company continues to invest heavily in the skills of its employees, including training opportunities and comprehensive career development programs at all levels of the company.
Brennan Gourdie, Managing Director of Leyland Trucks said, "This new technology will greatly reduce the commercial carbon footprint. At Leyland Trucks we have been committed to environmental responsibility for decades and are constantly working to improve the product technology we develop and our manufacturing techniques.
"This latest step represents a leap forward and our world-class engineers, many of whom were born and raised on our doorstep in Leyland, pride ourselves on being among the leaders in environmental advancement and industry-leading innovation."
The technology uses the latest generation of LFP (Lithium Ferro Phosphate) batteries and offers up to 175 ultra-quiet, emission-free miles on one charge. The batteries can be charged from 20% to 80% within an hour with special quick chargers or within 6.5 hours via the regular power grid, so that the drivers can charge their vehicle at home overnight.
:: ::
Morecrofts Solicitors has launched a new, employee-led initiative to maximize the company's environmental sustainability.
The Green Team is led by trainee lawyer Rebecca Dobbs with the support of a group of colleagues from across the company, which has offices across the Liverpool City area.
The aim is to reduce the company's carbon footprint through a number of practical measures and changes to its processes. This includes a commitment to becoming a paper-light company and encouraging colleagues and suppliers to adopt new habits on everyday topics like reducing food waste, expanding recycling points in all offices, and cycling to work.
There will also be a calendar of Green Team events for all employees throughout the year, which includes a wide range of training courses and hands-on exercises to develop a collective culture of sustainability across the company.
Rebecca said: "The Green Team is about harnessing the collective power of people who are passionate about protecting our planet and wanting to be part of change. Our main approach is engaging through education and employee initiatives to promote environmentally conscious behavior across our network while evaluating all aspects of our business operations to reduce their impact on the environment. "
:: ::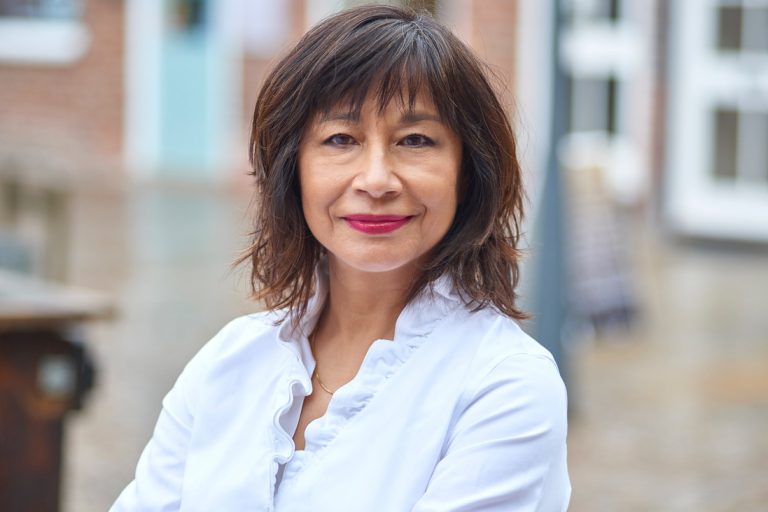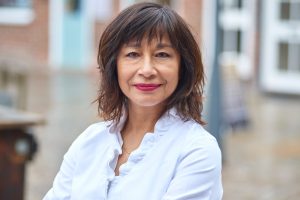 According to Manchester-based management consultancy Biramis Management Partners, the number of business owners preparing to exit their business has increased 18% since the lockdown began in March 2020, according to Manchester-based management consultancy Biramis Management Partners.
It's said the number has risen again since the lockdown began in November, with the consultancy advising three times as many requests in the following three months compared to the same period in 2019.
That news comes as the UK prepares to mark a year since the coronavirus pandemic has forced people into their homes, workers outside of the office and all organizations to adjust to largely online operations. However, Biramis Management Partners chief executive Christiane Hutchinson insists these numbers should be viewed as a good thing.
She said, "The increase in the number of owners standing up and seeking advice on getting out of their business is positive. This means that these people think strategically about how to maximize the value of their exit and make sure they take over the company the right way when the time is right. "
She added: "More important to me is how many business owners still don't take the time to plan this monumental move."
:: ::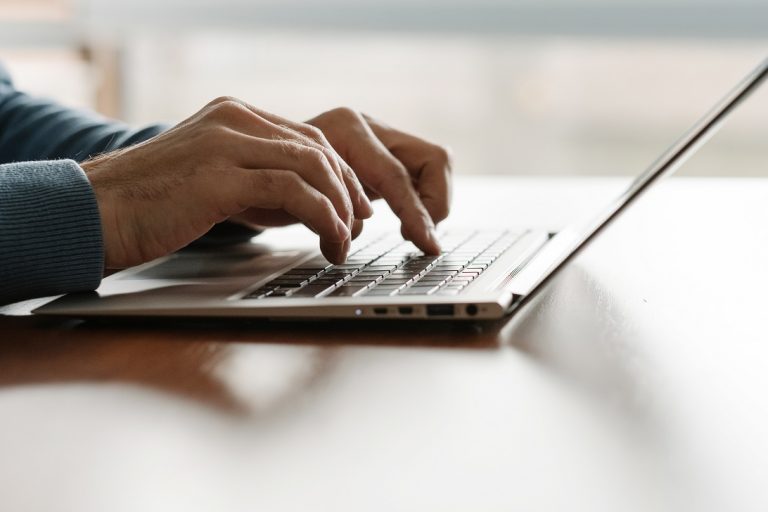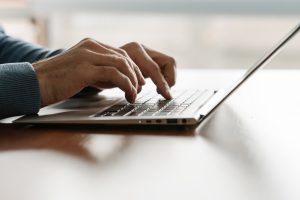 Two Northwestern companies have announced generous donations of IT equipment to schools across the region to help students learn online.
Deloitte North West will donate 300 laptops to its partner schools in Liverpool and Manchester to fill the growing digital skills gap in the UK. Whalley Range High School and St. Peter RC School in Manchester receive donations, as well as the Holly Lodge Girls' College in Liverpool. At the national level, Deloitte has pledged to provide 5,000 laptops to schools, charities and families across the country.
Meanwhile, Liverpool-based online retailer The Very Group, with the help of its charity partner Coram Beanstalk, has donated 300 new laptops as part of educational packages to 30 elementary schools in Liverpool, Bolton and the East Midlands.
Each school – including 20 in Liverpool and two in Bolton – has received 10 new laptops as part of a package that also includes two printers, books, Crayola packs, data WiFi spots and headphones. The educational packages are designed to help students and schools with the ongoing challenges of COVID-19 and support children's long-term development through reading.
The schools were chosen because they have large numbers of students who receive free school meals. They are located in areas where The Very Group has operational locations and are partner schools of Coram Beanstalk and Coram Life Education, a provider of health and wellness education.
:: ::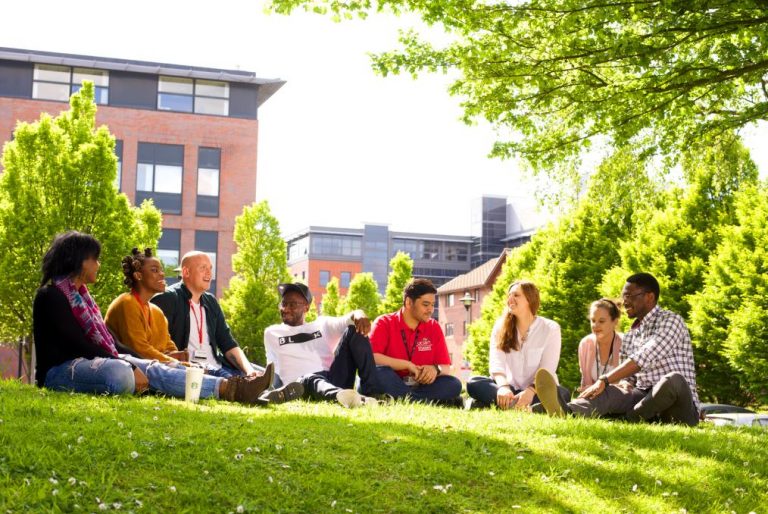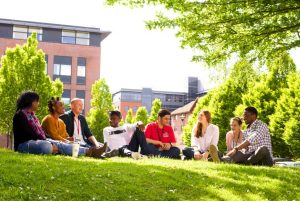 The University of Central Lancashire (UCLan) and the Digital Division (CEG Digital) of the Cambridge Education Group have formed an exciting new partnership that will allow students around the world to access UCLan's postgraduate portfolio from the comfort of their homes.
Under the new alliance, both UCLan and CEG will develop and commercialize a range of part-time online graduate programs.
Over time, the partnership will allow UCLan to expand its international reach and recruit a diverse mix of students for a growing number of online graduate programs.
Starting in September 2021, students can register for postgraduate courses in areas such as social policy, international corporate management and intercultural business communication. Next year, the university plans to expand its academic offering with additional business programs, health care delivery, law, and international relations and translation. For reasons of flexibility with regard to the program start dates, two additional study admissions are planned per academic year.
UCLan Vice Chancellor Prof. Graham Baldwin said, "We are very excited to sign this partnership with the Digital Division of the Cambridge Education Group, which will provide us with an exciting opportunity to introduce our extensive range of postgraduate programs to a new global audience. Our ethos combines academic excellence with real teaching. Online or on campus, we specialize in providing students with the skills and experience the industry needs. "