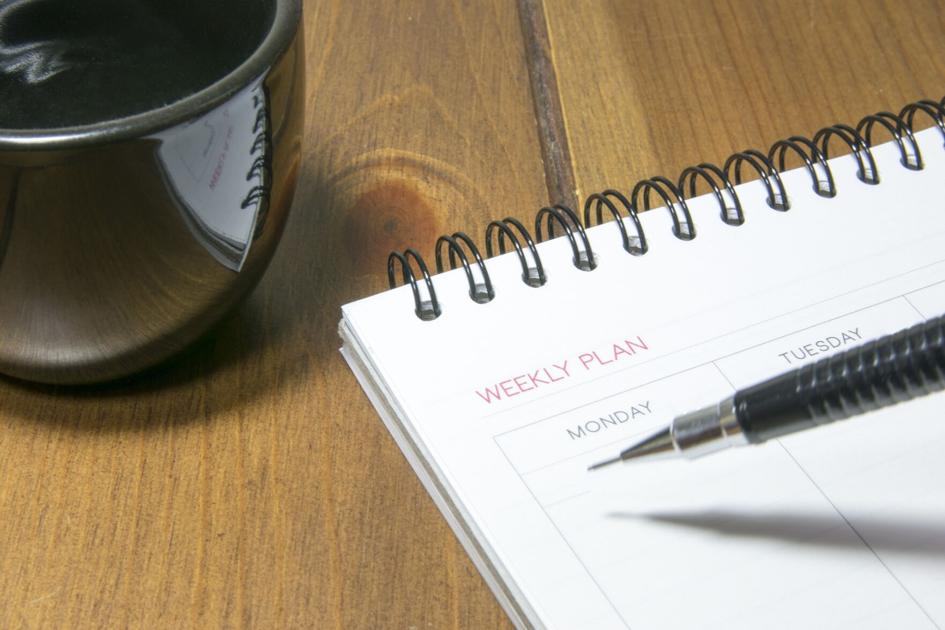 TUESDAY, FEB. 9
Above and below the snow: Virtual Story Ski and tour through the NEK Winter Recreation Spots
When: 4 pm-5pm
Where: Virtual
Virtual: Join the Vermont Land Trust to explore five VLT-preserved winter resorts in the northeastern kingdom while reading "Over and Under the Snow" by Vermont author Kate Messner along the way. VLT AmeriCorps member Katherine travels to a farm, into forests, and up a mountain to showcase the coolest places to be found in the NEK this winter. Register for free: https://bit.ly/3oYK3tl
WEDNESDAY, FEB. 10 Vermont Student Entrepreneurship Day
When: 8:15 a.m. – 12:15 p.m.
Where: Virtual
Details: Attend the 12th Annual Vermont Student Entrepreneurship Day Free Event. The agenda gives high school and technical students the opportunity to showcase their work and hear about their stories and experiences from leading experts. A group of inspiring entrepreneurs will share their expertise, followed by a Q&A. To register: https://www.vtsbdc.org/ved/
Science stories online
When: 11-11: 30 a.m.
Where: Virtual
Details: Elizabeth of the ECHO Leahy Center for Lake Champlain will read "A Cow, a Bee, a Biscuit and Me" by Meredith Hooper live on the museum's YouTube channel.
THURSDAY, FEB. 11
5th annual evening of bird tales
When: 19 o'clock
Where: Virtual
Details: The Friends of the Missisquoi National Wildlife Refuge in Swanton are hosting their 5th Annual Bird Tales Evening (COVID edition). Members of the Vermont bird watching community will share bird stories from their year of pandemic bird watching. This popular free event takes place through Zoom. Register: https://bit.ly/3oWZD8T
Heart pillow without sewing
When: 3-7 p.m.
Where: Fairfax Community Library and Virtual
Details: Make cute fleece pillows without touching a needle and thread! Pick up materials from the Fairfax Library between 3pm and 7pm on Thursday, then watch the Facebook livestream at 4pm on Friday. Send an email to [email protected] to reserve materials.