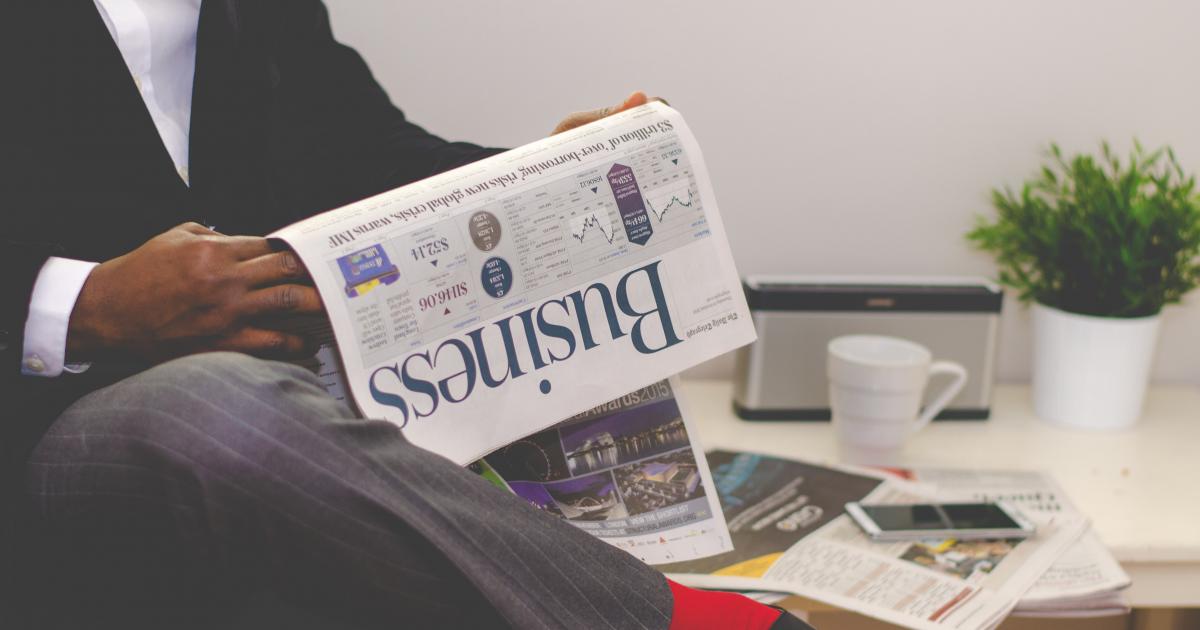 Odense hosts its largest entrepreneurship festival in November
The Danish community supports the entrepreneurs of the future with their week-long event
Every year Odense hosts a "Global Entrepreneurship Week" where individuals can seek inspiration to become the entrepreneurs of the future. Although this weeklong festival takes place annually, this year's event will be the largest and most ambitious.
This November, anyone interested in starting a business can get inspiration and advice from experienced entrepreneurs. The "Global Entrepreneurship Week" offers a variety of workshops and events organized by public and private companies and educational institutions.
Create opportunities
City and Culture Councilor Christoffer Lilleholt explains the importance of this event Odense promotes the jobs of the future. With the week-long festival, the community supports and celebrates the efforts of entrepreneurs who can develop and grow Odense through their work.
On the importance of entrepreneurship, Lilleholt said: "It is imperative for development that people in Odense start businesses, especially with the many unemployed Odense has." In other words, new business creation becomes an increase in employment and growth Lead to economic growth. This in turn will improve the quality of life and make Odense more attractive.
Odin price
In previous editions of Global Entrepreneurship Week, successful entrepreneurs were awarded the Entrepreneur Odense Award and the Odin Award. This year they were brought together for the largest edition of the festival. Now there will only be one award (the Odin Award), that presented on 11.11.
Business developer Johnny Killerup from Coworking Plus spoke in a press release from the Odense municipality about the merger: "With the new Odin Award, we have the opportunity to honor and celebrate the entrepreneurs who are the foundation of the business world of the future."
The 2021 edition of Odense's Global Entrepreneurship Week aims not only to celebrate current business owners, but also to create opportunities for aspiring entrepreneurs to get expert advice and socialize.