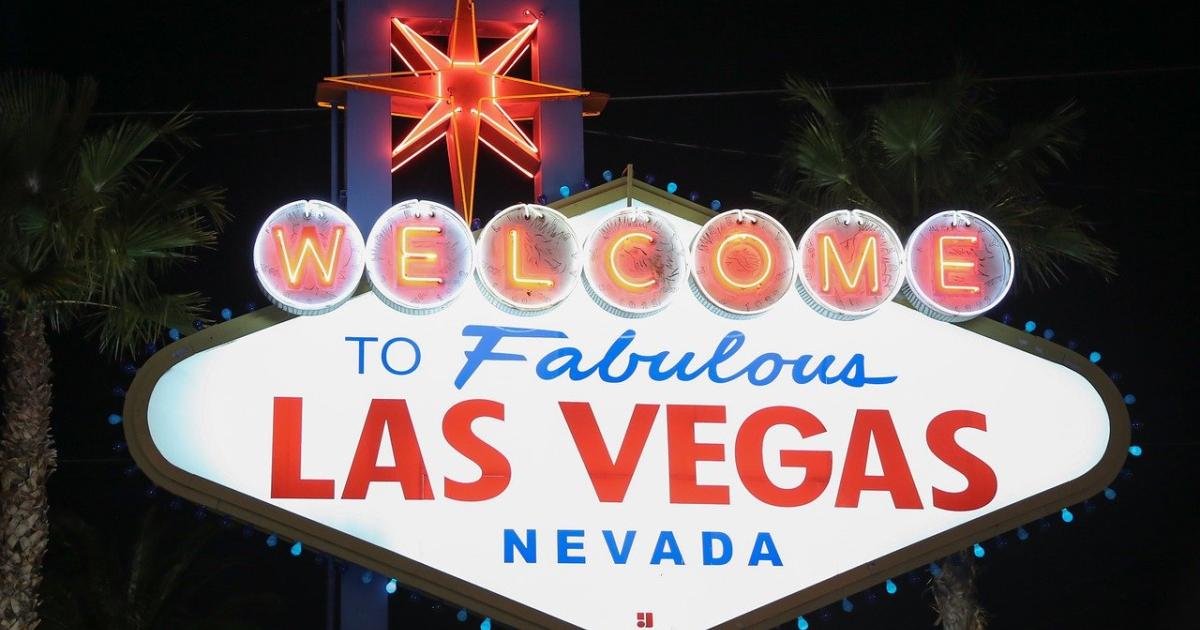 The Radiology Business Management Association is delaying its in-person annual meeting for six months due to the ongoing COVID-19 pandemic, the Virginia-based group said on Wednesday.
PaRADdigm was originally scheduled to run in Las Vegas April 11-14, but is now being postponed to October 17-20. RBMA said the postponement will allow attendees to focus on the conference program rather than the pandemic in the fall, and allow additional preparation time.
"The prolonged developments related to COVID-19 have made it imperative to postpone the PaRADigm conference in April 2021," Executive Director Bob Still said in a statement. "We are determined to resume face-to-face meetings safely and look forward to welcoming the industry to our Las Vegas conference in October 2021."
Nevertheless, and colleagues stressed that health and safety "continue to be our top priority". They hope the recent introduction of COVID vaccinations and compliance with safety protocols will enable travel and public gatherings by the fall. PaRADigm's facilities are also large enough to allow social distancing, and the conference will have an online component for those who cannot attend in person.
RBMA is certainly not alone as numerous medical conferences for virtual versions were suspended over the past year. Many plan to continue doing so in 2021, including the Society of Interventional Radiology and the American College of Radiology, which have their annual meetings online in March and May, respectively. Others like the European Society of Radiology (March in Vienna) and RSNA (December in Chicago) are hoping to offer a hybrid format that includes both components, Medscape reported last month.