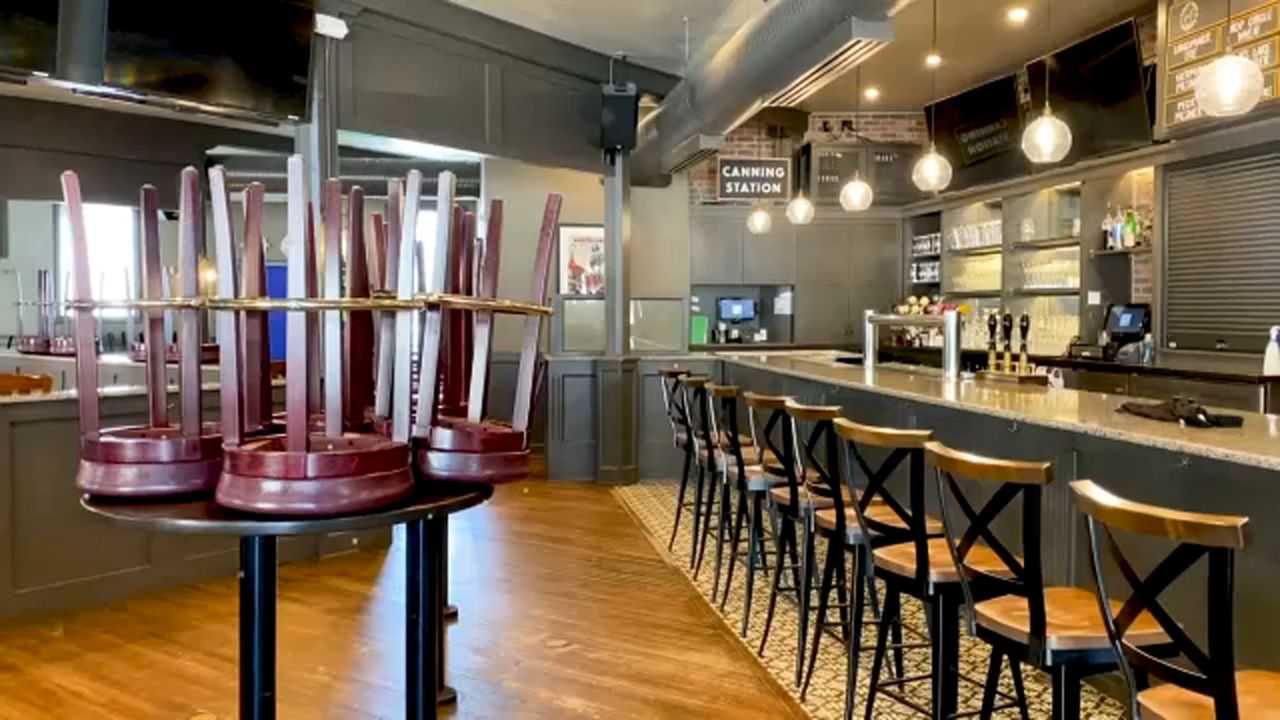 Seasoned Gives is a nonprofit that promotes entrepreneurship in the Black Community.
"It's really just a stop for our children, for our youth, for our people to see that it's possible because for so many of us we don't believe it's possible," said Tamika Dunkley, co-founder and CEO of the organization.
The nonprofit held a virtual conversation on Sunday entitled "Circulating Our Dollar" to highlight the importance of business ownership.
What you need to know
Seasoned Gives is the non-profit arm of Seasoned Delicious, a gourmet food brand based in Kingston
The organization holds monthly discussions to encourage entrepreneurs and people who want to support them
They have created a platform where local entrepreneurs can publish information about their company for free. Please see this link for more information
Starting March 1st, the organization will begin raising seed capital to create a fund exclusively for local entrepreneurs to get their businesses off the ground. Visit Seasonedgives.org to donate to this effort
"It's about really understanding what money is, how it works, and how it can be used to impact the economy and really make change in your communities," she said.
Local business owners gave presentations on developing business acumen and making local investments.
"We saw that there is a huge knowledge gap in accessing capital, understanding how money works, how to get it, and how to address the needs of our community," she said.
So the creation of the organization. It's the non-profit arm of Seasoned Delicious, a gourmet food brand based in Kingston. They also run a mentoring program to guide budding local entrepreneurs. Siobhan DuPont, owner of the food truck business Little Garden of Eat'n, is a beneficiary of the initiative.
"I look forward to the future of my business. To know that I have an excellent guide to look up to and that is frankly invaluable," said DuPont.
Which in turn inspired them to give something back.
"I want to be able to spread knowledge and wisdom because that's honestly the real currency for me. It has to circulate just like the dollar," she said.
The organization will continue to host events like this throughout the year and encourage the community to take a leap of faith in corporate responsibility.
"Thank you Tamika. Thank you veteran Gives," DuPont said.