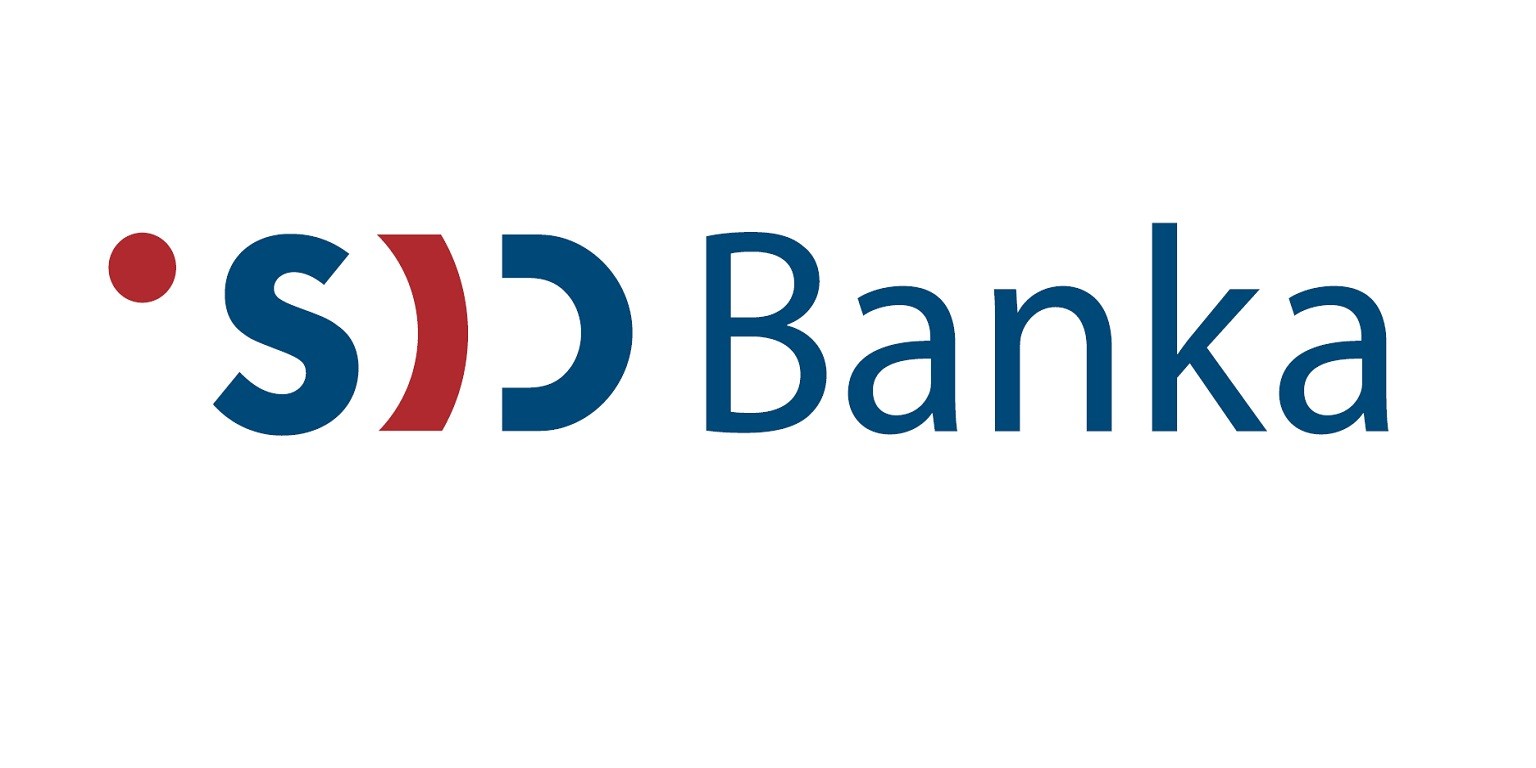 The Slovenian development and export bank SID Bank will be given new management in January 2022, as the term of office of the management under the direction of Sibil Svilan expires at the end of 2021. The fully state-owned bank is run by Damijan Dolinar with Gašpar Ogris Martič. led and Stanka Šarc Majdič as board members, said the agency STA in the report.
However, since Dolinar will take over on February 1, Ogris Matič will run the bank in January and move to the post of board member in February.
Šarc Majdič's term of office begins on January 1st. All three executives must obtain approval from the Slovenian Central Bank, SID Bank said in a written statement on Thursday.
The new management board was appointed by the supervisory board at the end of July for a term of five years.
Several candidates had applied for the positions, including both members of current management – Svilan, who headed SID for three five-year terms, and Goran Katušin.
"With their diverse and rich experience, reputation and know-how, the new board members are a guarantee for the further development of the bank and the successful implementation of their core tasks", is quoted chief supervisor Marjan Divjak.
Dolinar is an expert in risk management and private and corporate banking and has been in the banking business for 19 years, ten of which as a member of the board of directors of UniCredit Bank and Sberbank in Slovenia.
He holds a Masters Degree in Business Administration and Organization from the Ljubljana School of Economics and Business and is also a Chartered Financial Analyst (CFA).
Ogris-Martič, an ethnic Slovenian from Austria in Carinthia, has over 25 years of experience in banking with expertise in corporate banking. He was CEO of Sberbank in Slovenia for several terms, before that he was head of Volksbank.
Šarc Majdič has worked in the financial sector for 15 years, including 12 years in banking, most recently as Executive Director for Risk Management at Gorenjska Banka. She holds a Masters degree from the Ljubljana School of Economics and Business.