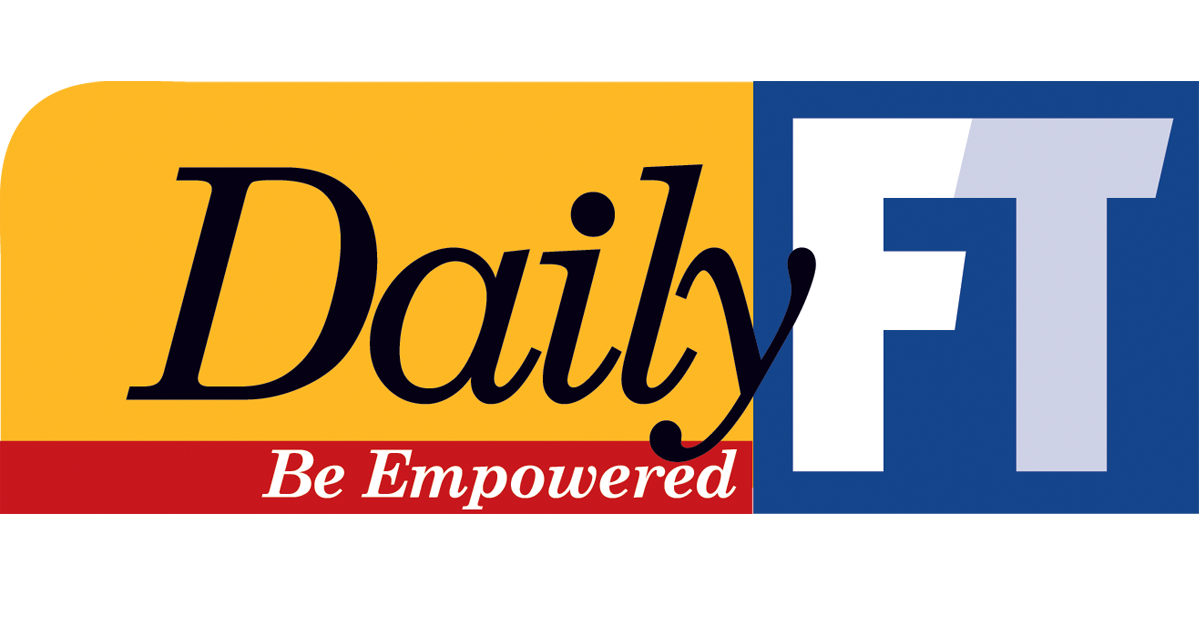 The program offers attractive benefits including investments up to Rs. 1 million
SLT-Mobitel, the national provider of ICT, telecommunications and cellular services, promotes innovation and entrepreneurship in technology start-ups and recently unveiled its new groundbreaking initiative, the "Entrepreneurship Studio".
The program is designed to provide young tech entrepreneurs with an attractive opportunity to gain access to funding, mentoring and building connections in the technology ecosystem to take their innovations to the next level.
Potential candidates are screened and selected to participate in a 12-16 week mentoring program through a range of preparatory activities such as training, mentoring, coaching, workshops and bootcamps.
These participants will reap the benefits of the program by providing knowledge and skills in advisory co-development, acquisition of investment and commercialization of their technological solutions and support in building infrastructure.
The entrepreneurs will also receive 10 selected start-ups in setting up business models around their technology, access to meetings and the creation of an investor network, the opportunity to pilot with selected customers and official support in obtaining regulatory conformities such as IP rights etc. up to Rs. 1 million in grants.
The program includes a demo day on which all selected start-ups present their companies to a panel of technology leaders, future investors and potential buyers.
The call for applications runs from now until June 14th and start-ups interested in participating can apply online at https://slt.lk/EntrepreneurshipStudio.
As a national ICT and telecommunications service provider, SLT-Mobitel is committed to expanding the digital infrastructure in Sri Lanka. By introducing the new Entrepreneurship Studio program, SLT-Mobitel is building a strong ecosystem to promote innovation and start-ups in the country in order to promote sustainable economic growth and the promotion of technology entrepreneurs to be more successful.
The program aims to support these budding entrepreneurs and out-of-the-box thinkers who are given the impetus to build innovative products, solutions and scalable businesses and benefit from access to finance, partnerships and talent for future wealth creation. They are also presented as role models whose socio-economic impact is purposeful and responsible, and who inspire future generations.