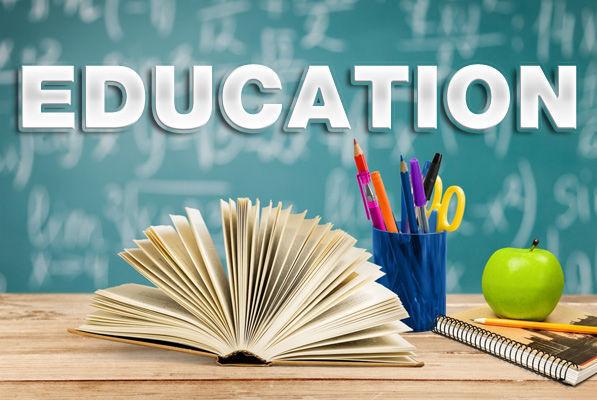 Temple College's Department of Economics and Continuing Education will offer a two-part series of project management courses this spring.
Information technology project management: Part 1 will be offered Mondays and Wednesdays from March 22nd to May 12th, according to a press release.
The course takes place virtually between 6pm and 7.30pm and focuses on the basics of creating a strong project management plan. Topics covered include appropriate ways to capture requirements, identify stakeholders, create a project charter, and create a plan based on the guidelines of the Project Management Institute of Knowledge.
Information technology project management: Part 2 is offered on Mondays and Wednesdays from May 17th to July 7th. The course takes place practically between 6 p.m. and 7.30 p.m. and focuses on the project management life cycle. Topics covered include running, monitoring, controlling, and closing a project based on the Project Management Institute's guidelines on project management knowledge. The course also focuses on the leadership aspect of project management and the interpersonal skills required to engage with multiple stakeholders and lead a project to a successful conclusion, as per the press release.
The courses cost $ 589 each. Financial support for both courses may be available to local residents who need to train for a new career because they are affected by COVID-19.
For more information or to register, write to [email protected] or call 254-298-8625.