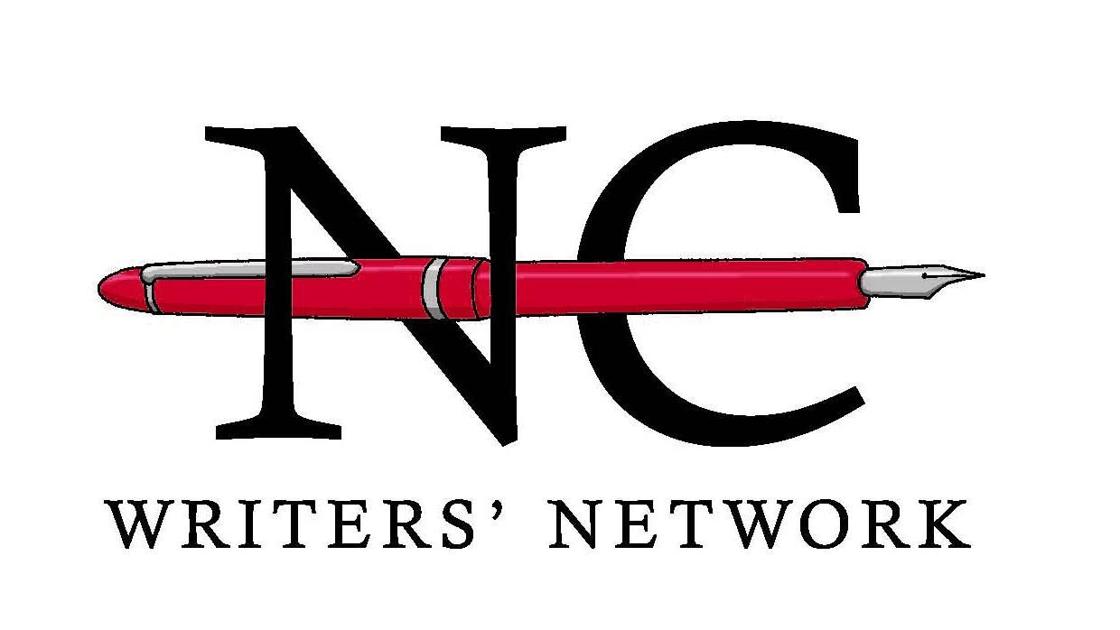 Greensboro writer James Tate Hill and University of North Carolina-Greensboro (UNCG) creative programs director Terry Kennedy will participate in online lectures and discussions at the Online Spring 2021 Conference, jointly organized by the North Carolina Writers' Network, the UNCG, the MFA program for creative writing and the Arts Council is hosted by Winston-Salem and Forsyth Counties.
Hill will host a workshop on non-fiction creative writing on trauma writing on Saturday April 24th. Kennedy and Ross White will host the "Authors as Entrepreneurs (All Genres)" workshop each day of the conference from April 22nd to 24th Fiction writers Valerie Neiman and Zelda Lockhart.
James Tate Hill's first novel, Academy Gothic, a die-hard crime / academic satire set in a small private college and rated annually as Worst Value by US News & World Report. Legally blind, half-employed college professor Tate Cowlishaw is surprised when someone investigates the murder of the dean of the dying college. The settings, including the rundown hotel Cowlishaw lives in, may be familiar to some local readers.
Hill gave YES! Weekly the following statement about his memoir Blind Man's Bluff, published by WW Norton on August 3, 2021 (a detailed profile of Hill will be published closer to that date).
"I started writing Blind Man's Bluff in my late 30s, a year after I published my first novel. This book, a mystery with a blind protagonist, was my first attempt at telling my own story and speaking in a voice similar to mine. It was only when I published an essay on the experience of pretending to read (Lit Hub: "On the writing of a writer who cannot read") that I realized how much of the story was not told. Over the next several years I tried to explain how and why I had spent 15 years of my life hiding my disability and viewing the lion's share of my daily energy as seeing. It meant the arrival of some tears while writing to my regular coffee shops, but the result was probably the best I've ever written. "
Terry Kennedy is the author of the New River Breakdown poetry collection. His work has been anthologized to Culshaw in Hard Lines: Rough South Poetry and The Southern Poetry Anthology Volume VII: North Carolina. He is currently director of the graduate creative writing program at UNCG and editor of both The Greensboro Review and the online journal storySouth.
Ross White, with whom Kennedy will lead the Authors as Entrepreneurs workshop, won the 2019 Sexton Prize for the Charm Offensive poetry collection and is director of Bull City Press, an independent poetry, fiction and non-fiction editor. He teaches creative writing, podcasting, publishing and grammar at the University of North Carolina at Chapel Hill.
Kennedy made the following statement about authors as entrepreneurs:
"With the changing business models of traditional publishing, writers are increasingly encouraged to act entrepreneurially. Entrepreneurs are constantly starting to revise, rethink, and try new things. So if you are a writer, you already have the right mindset and you may just need to develop some new skills. But that, too, is part of being a writer – you are constantly expanding your arsenal of craft techniques and skills.
We're really interested in the way writers build sustainable habits and businesses over time that can add to book sales but also generate revenue in ways that benefit both the lives of the writers and the community around them enriched around. This is not about selling books or turning you into a bookseller, but rather showing you what your mindset is about becoming an entrepreneur. You don't have to be an expert before offering a product or service. . . Even beginners can add a lot of value to their community. "
Registration is open until 9:00 a.m. on Monday, April 19. More information is available at www.ncwriters.org.
Ian McDowell is the author of two published novels, numerous anthologized short stories, and a plethora of non-fiction and journalism that he is proud of and not ashamed of.