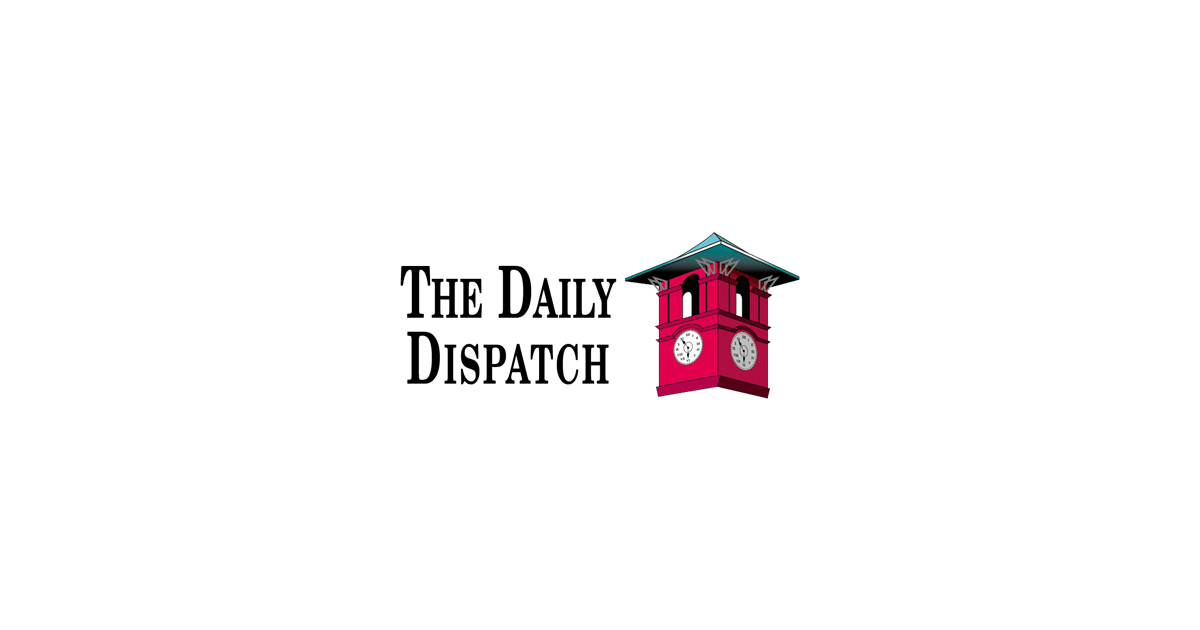 HENDERSON – Rachel Desmarais, president of Vance-Granville Community College, has made a pledge that can only help the college when it comes to entrepreneurship.
The National Association for Community College Entrepreneurship (NACCE), the country's leading organization focused on promoting entrepreneurship through community colleges, has announced that Desmarais Has taken on his promise as President for Entrepreneurship. Vance Granville Community College President Vows to Promote Entrepreneurship.
Presidents of community colleges in the United States commit to taking "five steps" to increase their focus on entrepreneurship and the impact of those colleges on what the website describes as the "economic well-being of the communities they serve." .
"An entrepreneurial mindset is critical to solving today's challenges for tomorrow," said Desmarais, according to the website. "As the leading human resource developer in our region, it is imperative that VGCC support economic development through both skills and entrepreneurial education. We provide this support through our Small Business Center initiatives and the incorporation of entrepreneurship into our trading programs. "
According to Rebecca Corbin, President and CEO of NACCE, the Presidents for Entrepreneurship Pledge is a way for community colleges to develop entrepreneurship and create jobs across the country. Community college presidents who commit themselves to these five steps: develop transparency of the community college and the "community assets", create internal and external teams for entrepreneurship, promote the "engagement of entrepreneurs" in community colleges, become involved in industry engage cluster development "and" broad commitment to their university's commitment to entrepreneurship ".
The NACCE Presidents' pledge confirms five commitments to ensure that community colleges are involved in the national discussion on how to promote and "nurture" entrepreneurship, said Business & Industry Solutions Dean Tanya S. Weary in an email. The initiative itself was inspired by the White House Obama's launch of Startup America, a program that NACCE participated in with the American Association of Community Colleges. Through the PFEP, the presidents of the community colleges undertake to form teams that focus on entrepreneurship. connect with entrepreneurs in the community; Collaborate with local industry and focus on business and job creation; and to share stories about events and the media, Weary said in an email.
"Entrepreneurship is becoming a core part of the community college experience," Weary said in an email. "Vance-Granville Community College is committed to promoting innovation, entrepreneurship and small business ownership by making sure you are successful in everything you do. We are committed to your success. "
College has set its eyes on entrepreneurship.
The Ice House Entrepreneurship Program is offered as an eight-hour course in which participants learn eight life lessons from "a number of unlikely entrepreneurs" who have "a compelling story," said Sheri Jones, director of the Small Business Center. The book "Who Owns the Ice House?" Is the story of Clifton Taulbert, a Pulitzer nominated writer whose journey from the cotton fields to the ice house and eventually bank ownership allowed him to "ultimately live his dream."
"The class reveals his path to success along with the story of others like him who share their experiences and teachings, and the way they approach and overcome challenges," said Jones. "It also allows students to explore and be inspired by the 'entrepreneurial mindset' behind the behaviors that made Clifton and others successful leaders and business owners." This shows that it is out of reach for none of us! "
The Kauffman FastTrac program was initiated by the Ewing Marion Kauffman Foundation. It "supports the belief" that everyone has the fundamental right to turn an idea into an economic reality, regardless of who they are or where they come from, without any obstacles in their way. It "equips aspiring entrepreneurs with the necessary business skills, insights, tools, resources and peer networks" to start and grow "successful businesses through training and interaction with entrepreneurial mentors". VGCC is currently working on offering the Kaufman program this semester.
More than 200 community colleges in the US have signed the Entrepreneurship Pledge.