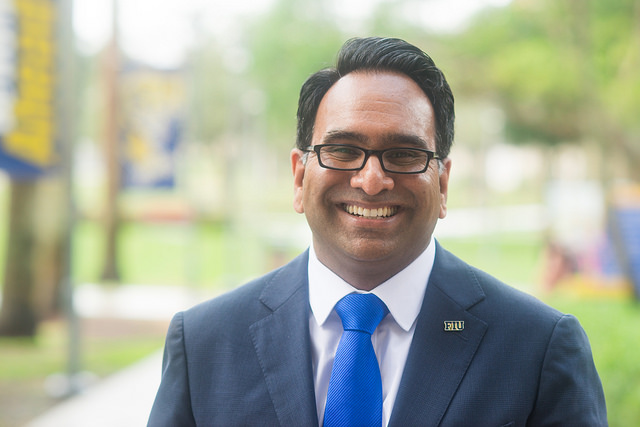 During his state of the city address this week, Miami Mayor Francis X. Suarez announced the appointment of Saif Ishoof, FIU Vice President for Engagement, as Senior Advisor to the Mayor for Innovation and Technology. This advisory function will be carried out in addition to Ishoof's current portfolio at the FIU.
"I am delighted to be supporting this novel partnership with the City of Miami. I look forward to bringing my previous experience as an entrepreneur, attorney and current role as university administrator to support Mayor Suarez's efforts to bring Miami's full potential as a robust hub for Miami to leverage technology. "
The city of Miami and the wider South Florida region have seen an unprecedented surge of interest from investors and entrepreneurs looking to start their businesses in South Florida. Recognizing this growing interest in Miami, Mayor Suarez Ishoof used a year-long partnership with the FIU to seize opportunities and ensure all Miamians have equitable access.
"We thank Mayor Suarez and the city for his vision and trust in the FIU," said Mark B. Rosenberg, President of the FIU. "We look forward to this partnership and the opportunity to nurture local talent and foster innovation and entrepreneurship in our community."