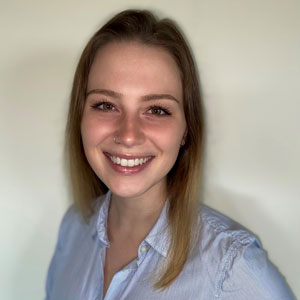 Dr. Lisa Walters
Lisa Walters, Associate Professor at the School of Business, co-authored an article with Fredonia alumna Jillian Kessler in Quality Progress, the flagship publication of the American Society for Quality (ASQ), an international organization of approximately 80,000 professionals who work for operational excellence.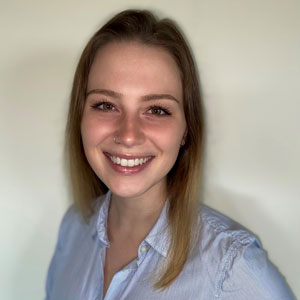 Jillian Kessler
The work "A Sustainable Supply Chain" published in August presents the research and development of a sustainability tool that can easily be used by organizations to measure the sustainability of their supply chains. To develop the tool, Dr. Walters and Ms. Kessler provided secondary literature to identify existing sustainability measurement methods, and adapted this research to tools that many organizations are familiar with, particularly Failure Modes Effectiveness Analysis (FMEA) and risk matrices.
The resulting product, the Sustainability Measurement Tool (SMT), has been validated for refinement by several companies. The SMT can be adapted to both individual suppliers and entire chains. The publication represents the work that Ms. Kessler carried out as a bachelor's student in a self-study at Walters.
Kessler works as a PAC-3 Delivery Assurance Associate for Collins Aerospace Co. in Vergennes, Vt. She received a BS in Business Management in spring 2020. Kessler was a student member of ASQ's Fredonia section and received the Yellow Belt Award.
ASQ was founded in 1946 by management scientists / professionals W. Edwards Deming, Joseph M. Juran, Walters A. Shewhart, and George D. Edwards.