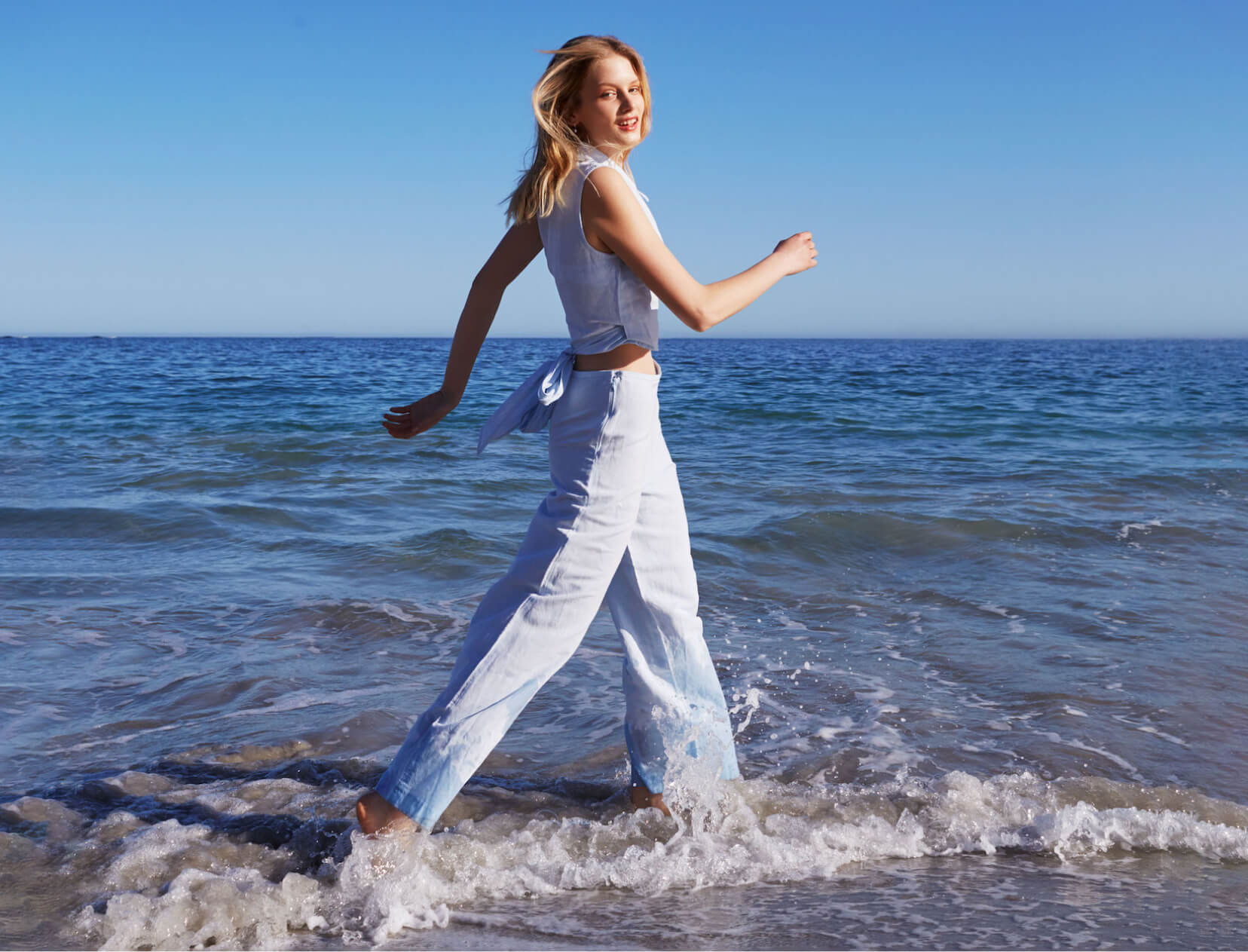 THE RETROPHILES
Your mood: Free spirited watermark wishing Woodstock was an annual event.
The range: Everything that is on display, funny or flowing.
Style mantra: Live in the moment; borrow from the past.
You're in tune with your dosha, you've got your crystal type on the speed dial, and grow all of your leafy greens in hydroponic pods (the rest of your produce comes from a weekly CSA delivery). Joni Mitchell is your jam, and your most pinned style icons – Ali MacGraw, Jane Birkin, Stevie Nicks – all come from the same era, which means you've gravitated towards billowing sets, slim maillots, and see-through kaftans that are perfect for poolside , Beach, Sports are out of town – wherever your intuition takes you. Set the bar for style everywhere with a mix of modern and vintage pieces.