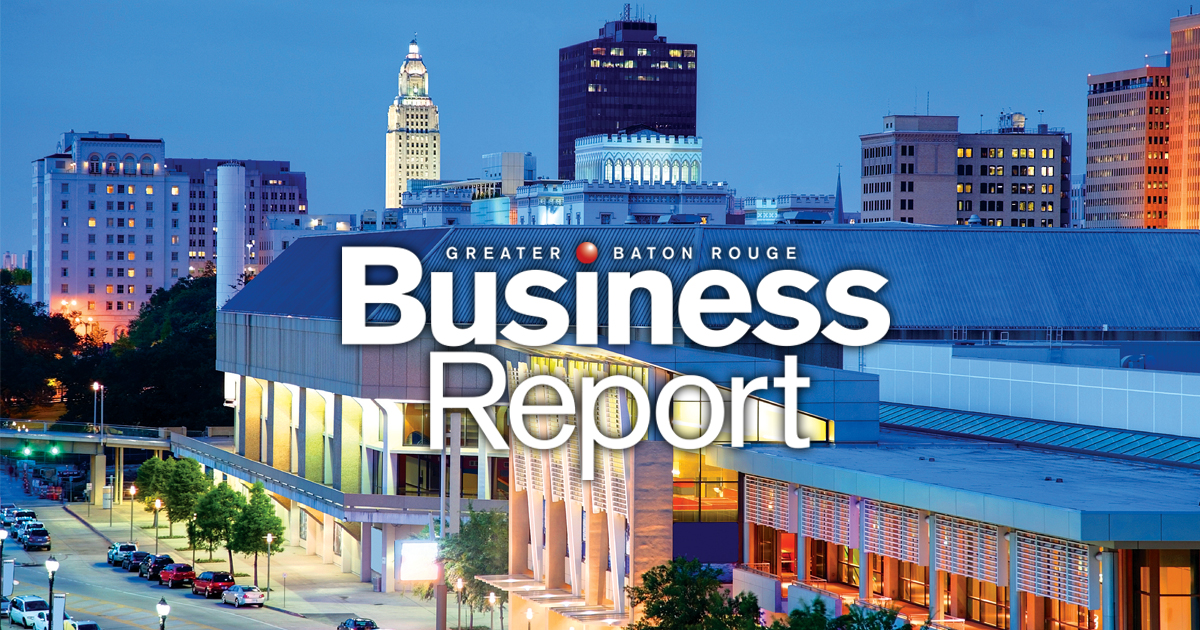 More than a quarter of US small businesses have closed by December, according to Opportunity Insights. The Washington Post Reports. However, entrepreneurship has risen, with women leading the way.
As of mid-December, there were more than 1.5 million new business applications in the US, up 82% in the third quarter year over year, according to the US Census Bureau.
A new survey by the professional women's network AllBright found that every fourth member is planning to start a business. (AllBright does not disclose membership numbers, but does claim to have tens of thousands of U.S. members.) Debbie Wosskow, co-founder of the organization, said respondents expressed a desire for more autonomy in their work and control over their time.
Additional data compiled for The Washington Post LinkedIn found on the professional networking website that the proportion of female entrepreneurs on its platform rose 5% year over year from March to November, more than double the pre-pandemic average. LinkedIn analysts looked at female members who changed their title to "founders" during the pandemic.
By mid-2020, the data was "pretty clear that the pandemic recession was going to be a catastrophe for women," says Debora Spar, professor and senior associate dean at Harvard Business School. The job loss of the pandemic and the stay-home orders have hit women particularly hard. According to an analysis of data from the National Women's Law Center's Bureau of Labor Statistics, women have lost nearly 6 million jobs since February.
Meanwhile, women who can still work from home are doing multiple jobs at once: paid employment, housework, caring for and raising children, and often caring for aging parents.
"That's a lot to try to cram into a week," says Spar. "For some women, entrepreneurship has become the only good option. You have women in desperate situations who have lost their jobs, whose rent is due, and who are now making cake pops, potpourri and advice. " Read the full story.